Editor's Note: This post originally appeared on MultiVu's blog.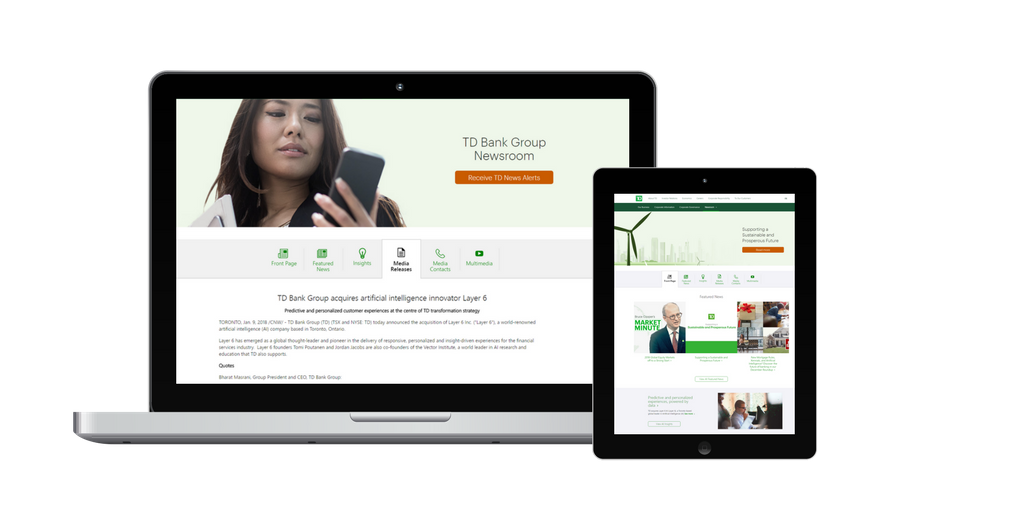 Public relations and communications teams face a recurring and persistent challenge – they must not only find a way to build a cost-effective online newsroom, but they also must create something their team will be able to efficiently manage and augment on an ongoing basis as their needs change to the demands of the business.
Furthermore, building brand awareness, telling their organization's stories, while effectively and efficiently delivering relevant information to the media requires a unique and flexible set of digital tools. Modern communication teams are expected to own a centralized content-hub to serve as the voice of their organization – freshly kept with news releases, media coverage, multimedia, fact sheets, and other key organizational information.
And with the media landscape continually changing (and shrinking) reporters are being asked to do more with less and do it much, much faster
The first stop for the communications team is almost always to seek out their internal web or digital marketing teams only to find that the comms team is often at the bottom of the digital team's priority list, and even if they manage to get something built, they're unable to efficiently manage the site and change over time.
The question for the comms pro inevitably becomes – how do I build something that will help me, help the media get what they need, won't break the bank, and will give me the control to adapt on the fly?
This exact dilemma is the reason that for the past 15 years, Cision's web development and hosting division has been designing, building, hosting, and supporting newsrooms for thousands of the world's biggest and most recognizable brands. Our MediaRoom platform gives communication teams complete control over their online newsroom, allowing them to circumvent organizational constraints and deliver on their goals.
With a 98% client satisfaction rating and 96% retention rate, Cision delivers custom web solutions that drive efficient and streamlined storytelling for communicators.
News Release Automation
Many providers can offer some level of automation, but Cision is the only newswire provider and webhosting provider that can guarantee two critical things: only our client's news will post to their site and it will be posted in, literally, less than a second.
Custom Web Development
Most newsroom providers force their clients into templates and crank up the cost for any adjustments to the layout and design. Our platform flexibility and multi-functional implementation and project management teams enable us to provide customization others can't.
Content Management System (CMS)
Most modern websites will have a content management system that enables the communications professional to take control of their portion of the site. Still, many enterprise organizations are still dealing with legacy websites that offer no CMS. Furthermore, not every CMS is easy to use, which is why we built ours to be logical, robust, and simple, allowing our clients to modify nearly every part of their site.
Intelligence & Analytics
Websites are worthless without data, which is why we've built an onboard analytics platform into the CMS dashboard. Furthermore, our analytics platform integrates with most major analytics tools like Google Analytics and Adobe Analytics allowing our clients to view not only their newsroom's data but the ability to see it in context with the rest of their website's traffic, allowing them to identify user behavior trends and validate programmatic goals. Finally, our sites integrate with Cision Impact reporting, allowing our clients to validate the reach of their comms effort and the behavior of digital audiences with firmographic data.
World Class Support
By having Cision build, host, and support a brand's newsroom our client's newsroom needs are placed at the top of the priority list, effectively eliminating the delay, politics, and bureaucracy of an internal solution. Our teams are 24/7 and support is included with the annual rate. We always have someone here to help and there's never any hidden fees for support.
So, if you're a comms professional who is looking to take ownership of your newsroom and meet your team's and organization's goals, the clearest path to success is to build an online newsroom that doesn't force you to compromise on design, functionality, metrics, or long-term scalability.
If you think a custom Cision MediaRoom could help you better deliver on your goals in 2019, reach out to schedule time to discuss how we can help.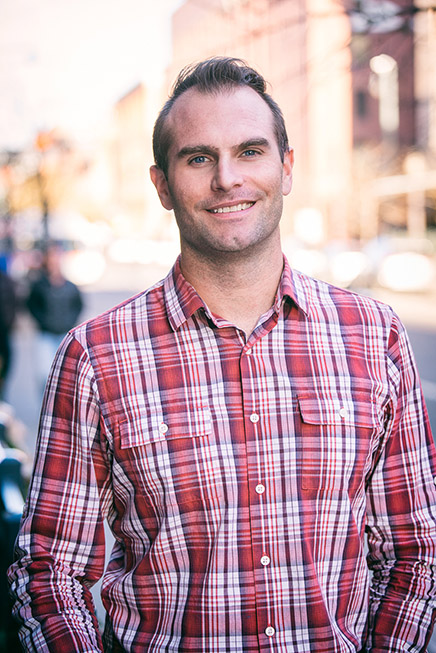 Josef is the subject matter expert and leader of Cision's web development solutions, also known as Cision Rooms. Josef has been part of the Cision team for 12 years and has deep expertise in the creation, distribution, and engagement of owned content and the development of branded digital solutions that leverage custom web design, cutting edge dynamic functionality and social integration, and Cision's first-to-market Cision ID technology. Josef helps Cision's clients by providing this expertise through site audits, onsite consultations, and digital best practices sessions.