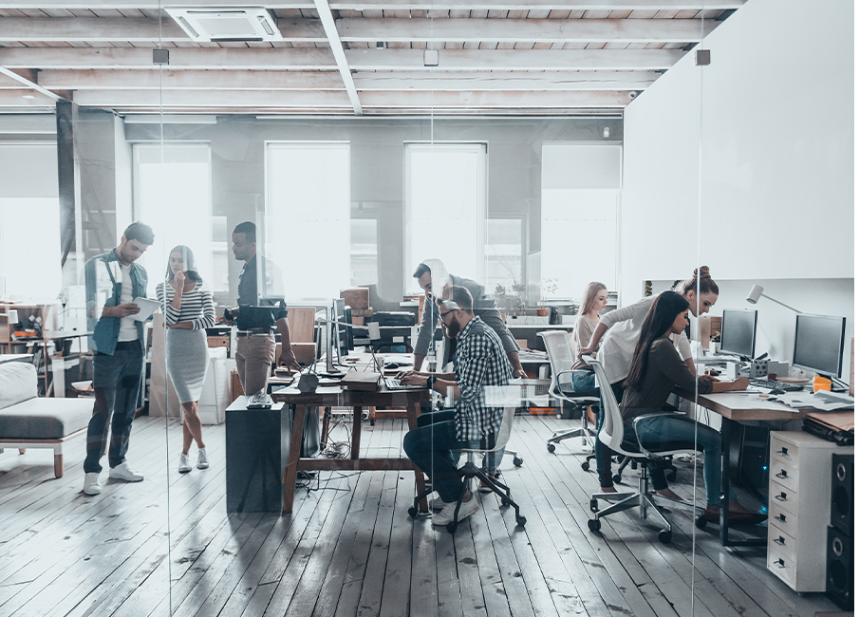 The Human Element
Providing Unparalleled Accuracy and Thoroughness
Data on its own is valuable. Data combined with human qualitative research and in-depth analysis from industry experts? That changes the game.
Our beyond-meticulous, global Insights team is dedicated to helping you understand what your audience is saying, why they're saying it, and how to turn that information into action.
Platform Management and Analysis
Work with a team of specialists to establish goals, areas of interest and key performance indicators. Our advanced brand tracking and social listening technology gives you the information you need in an easily digestible format. Our team of experts help you turn those insights into action.
Ready to Do More With Your Data?

When you get expert insight on all the data and every conversation, you can drive what people are saying. It's PR expertise at its highest level.
See for Yourself, Set Up a Demo
Consulting and Reports From Experts
Our team works around the clock to help you quickly understand what's happening around you and why. We deliver daily briefs and insights on the issues that affect your organization and industry – both in the news and in conversations happening across social media.
Work With Industry Experts
Dedicated analysts who understand your field and what's important.
Fully Customized Reports
Cision Briefings are tailored to your organization – tracking your competitors, industry, end-markets and more – and based on the parameters you dictate (topics, sources, regions, etc.).
Deep Dive
We go beyond simple descriptions of charts and graphs; we help you uncover opportunities and mitigate risk.
An Extension of Your Team
We're happy to join you on calls or help you prep for meetings with execs.
24/7 Alerts: Never Miss a Thing
Stay ahead of the conversations that matter. Near real-time monitoring and cross-channel alerts help you stay ahead when critical news stories and social media trends hit. AI-powered technology picks up stories and social conversations while a team of humans prioritize them based on your needs. No duplicates, no false positives. Just news, not noise.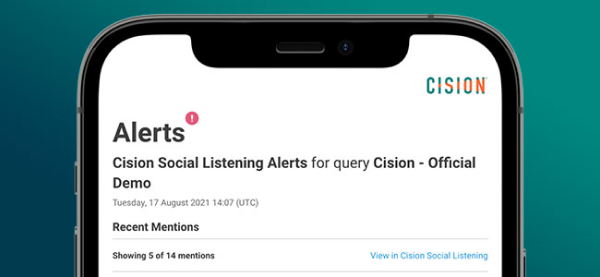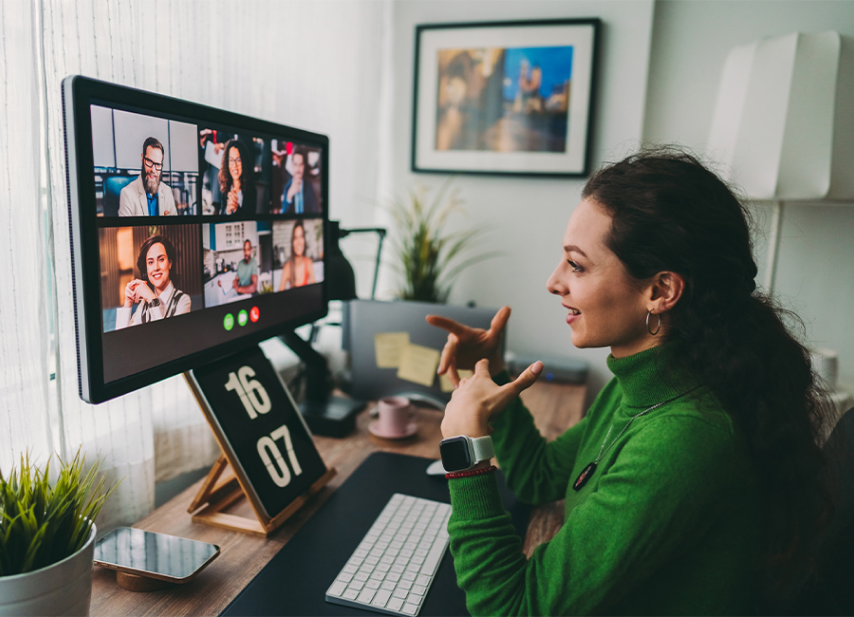 The Power of a Partnership
Global PR and Marketing can be chaotic. Cision Insights can help you make sense of it all.
We take time to understand your business and what matters most, so we can deliver the research and intelligence that helps you do your job better. We combine the expertise of human analysts with best-in-class monitoring and deep social listening technology. 
That's the power of partnership.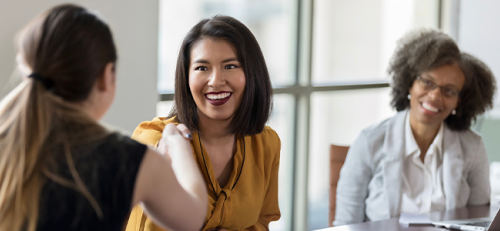 Get the Insights You Need to Succeed
You don't want just a vendor. You want -- and deserve -- a partner who amplifies your PR and Marketing power.