Do you wish you had someone to help manage critical aspects of your shareholder communications, including meeting disclosure requirements, hosting webcasts and maintaining an IR Website?

Join the distinguished companies listed on TSX, TSXV, NYSE and NASDAQ who have placed their confidence in Cision to deliver and disclose their financial and material news.
5 Reasons to Partner with Cision IR for Your Shareholder Communications
1. Simple & Effective Disclosure
Satisfy disclosure and compliance requirements, engage more deeply with your shareholders and provide powerful visibility to investors by using our content distribution network to release your earnings, financial and material information.
Toronto Stock Exchange exclusively endorses the disclosure services of Cision.
Learn More
2. Automated & Integrated Investor Websites
Building relationships with investors, analysts, media and the general public requires transparency in communication. Our IR Room offers companies of all sizes—from micro-caps to global mega-brands—the platform to support disclosure and shareholder communications. We provide automatic postings of your news releases and filings to your IR website and send automated investor alerts.
Learn More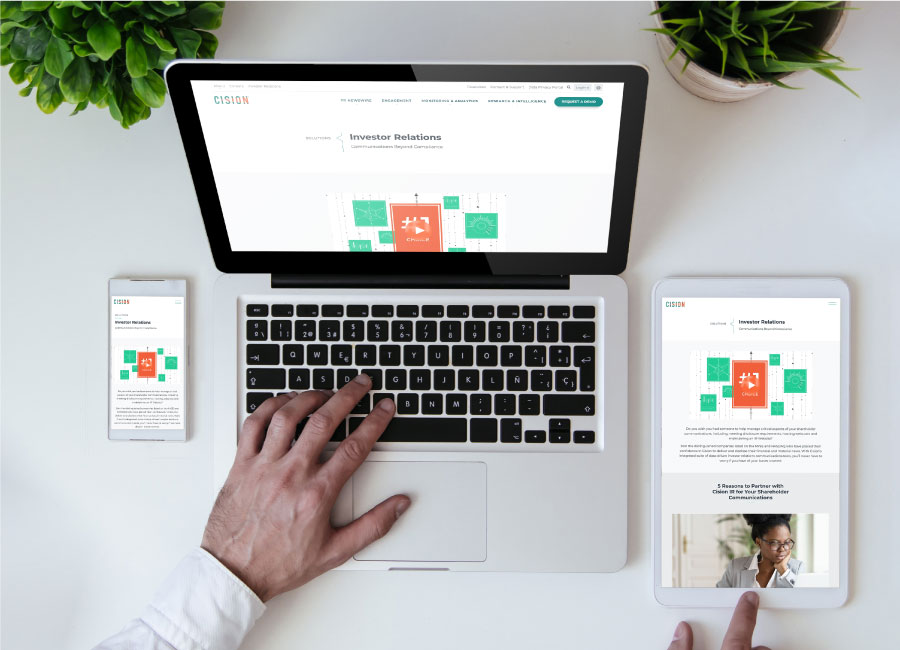 3. Stress-Free Investor Events
Providing investors, analysts and the media the opportunity to hear from your company's executives demonstrates your commitment to corporate transparency. Cision coordinates presentations of all types—from earnings calls to full-day analyst events—and our extensive experience with multimedia ensures that your presentation runs smoothly. We are ready to help you address shareholders, analysts and interested parties during your most critical and important announcements.

Toronto Stock Exchange exclusively endorses Cision's financial results webcasting service.

Learn More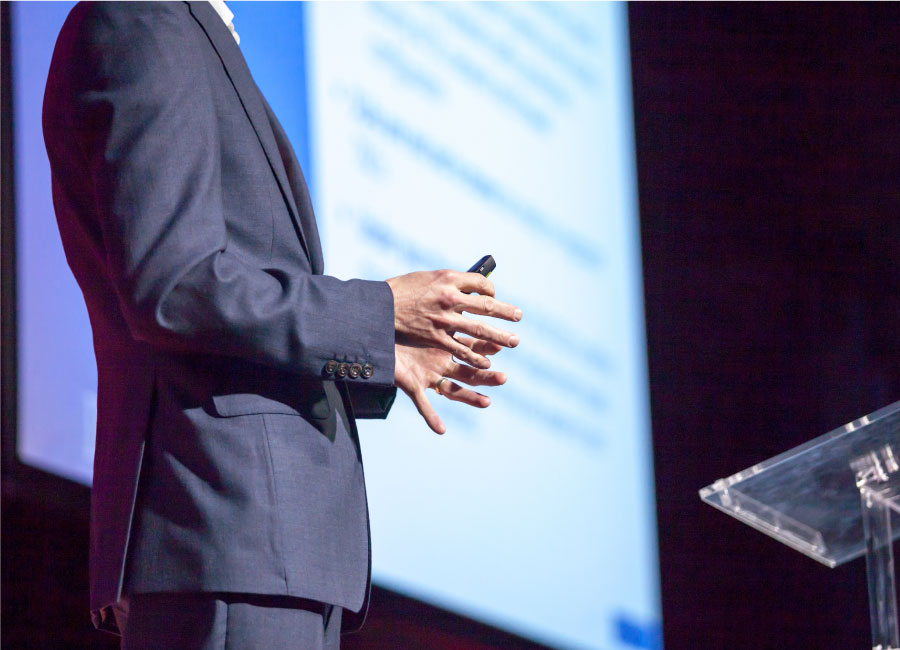 4. Strong Reliability & Security
Cision gives you the support you need when you need it and the confidence in knowing your information is always safe and secure. Our dedicated support team is available around the clock, 24/7/365, ensuring you can execute shareholder communications no matter what. Additionally, we are SOC 2 Type II compliant, so you can be confident that we are securely managing your data to protect your organization's valuable information.
Learn More
5. Regulatory Filing Expertise
Cision's Regulatory Filing service streamlines delivery of your news release and other disclosure documents. Our dedicated team of experts will convert, format and file your documents accurately and efficiently, meeting your mandatory compliance filing requirements. One single source transmission satisfies three requirements, helping to simplify your reporting process and free up your time for other needs.

Learn More