Connect With the Right Influencers
How do you find influencers who are going to care about your pitch? The ones driving the conversation who can take your message further?
Meet our Connect database – the only tool that unlocks the global media and influencer landscape with a single, powerful and easy-to-use search and filtering engine.
850K+ pitchable contacts, outlets, and opportunities
1 billion social media profiles
Simple searching and easy list-building
Connect With Your Influencers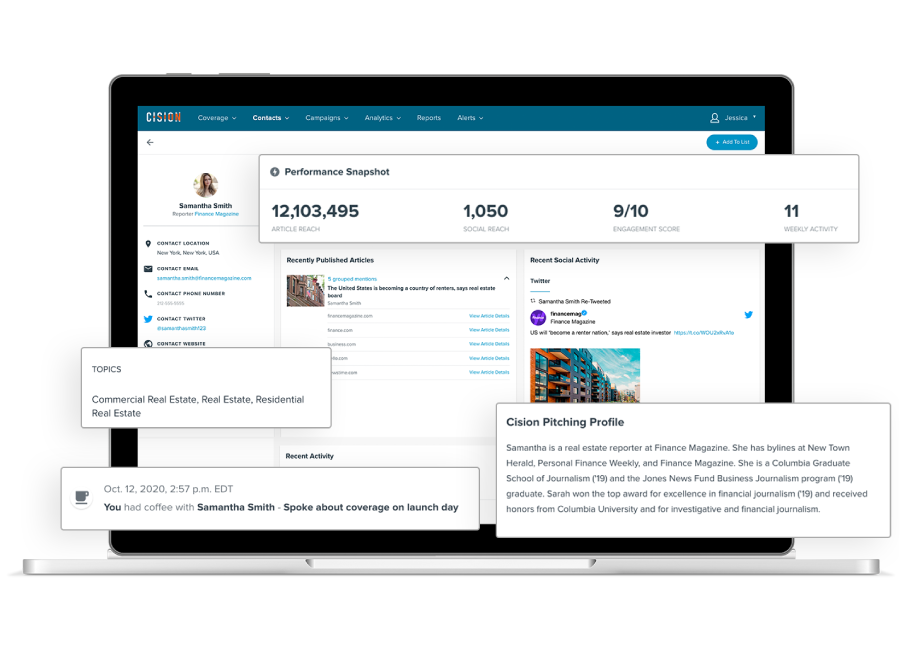 More Than a Database: A Relationship Management Tool
Relationships are key to your success. We make it easy to build – and keep – the media relationships that matter most. We take the time and guesswork out of identifying the most relevant contacts, and make it easy to deliver a personalized pitch.
Create and send targeted emails in a matter of clicks, then quickly track who viewed your content. 
How We Make Outreach Easier
How the Connect Database Works
Connect Database Is a True PR CMS
Journalists are busy, and so are you. Connect enables you to zero in on the right targets for your story and engage them quickly.
This is more than a database: It's an MRM system for your most important relationships.
What Can You Do When You're More Connected?
No more unanswered calls or emails.
Cultivate real relationships with top journalists and influencers in your field. Grab their attention, grab headlines and grab your audience.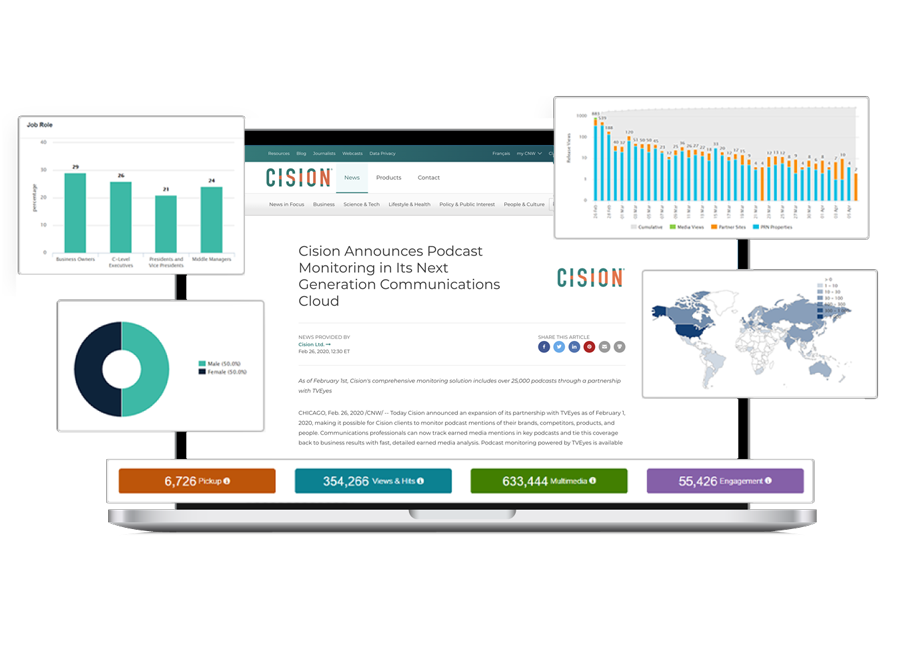 Take Your Story Further
Use Cision to get your content in front of the largest audience of journalists and influencers with the industry's most trusted newswire.
More about distributing with Cision
See the Power of the Full Cision Communications Cloud
The Connect database is merely one part of the complete Comms Cloud. Combine the most comprehensive relationship management tool with the deep data dive of Monitoring and Analytics to gain an edge that will save you time and effort.
How the Comms Cloud puts it all together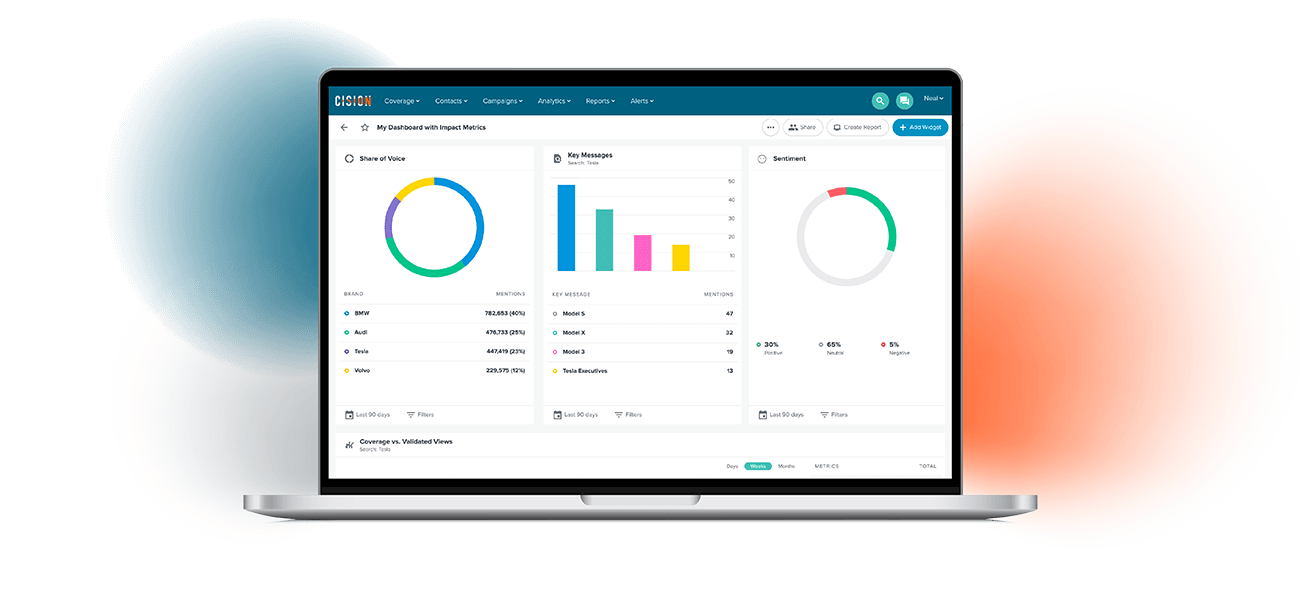 Learn More. Do More.
PR Tips, Case Studies, and Product Updates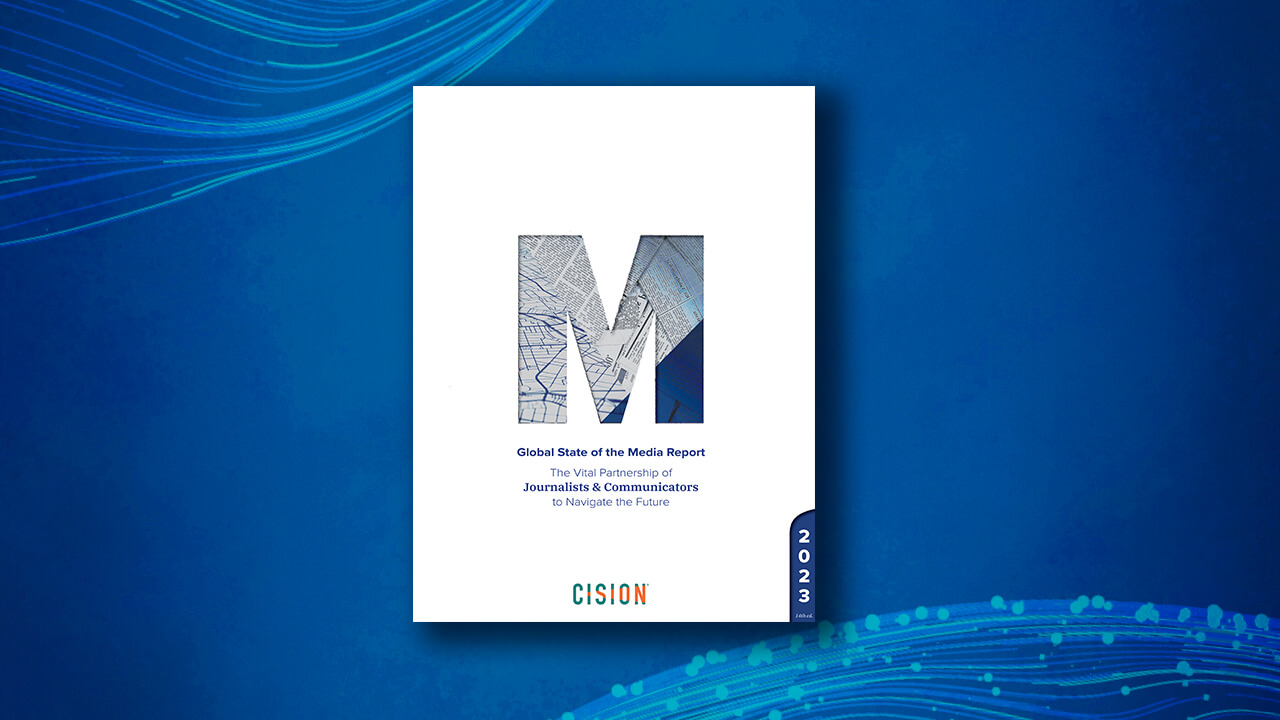 Target Influencers
Cision's 2023 Global State of the Media Report
We surveyed more than 3,800 journalists for our 13th annual report. They gave us insights into how PR pros can win over reporters.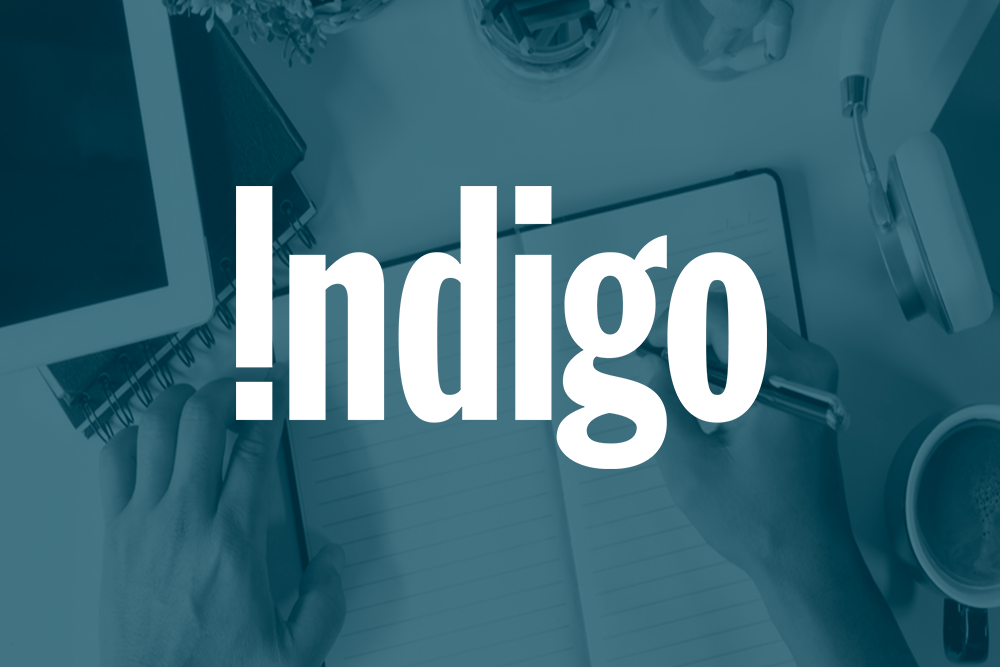 Success Stories
Indigo Continues to Tell Successful Retail Story with Cision Communications Cloud
Indigo Continues to Tell Successful Retail Story with Cision Communications Cloud. Indigo uses Cision Comms Cloud to balance day-to-day PR campaigns & important events coverage and gain media attention in the lifestyle category.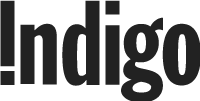 If we were only able to use search, I don't think we would be as effective in tracking. Cision Comms Cloud does a really good job of showing what is actually Indigo coverage that pertains to our company, as well as allowing us to view the entire piece.
Melissa Perri
Public Relations Specialist, Indigo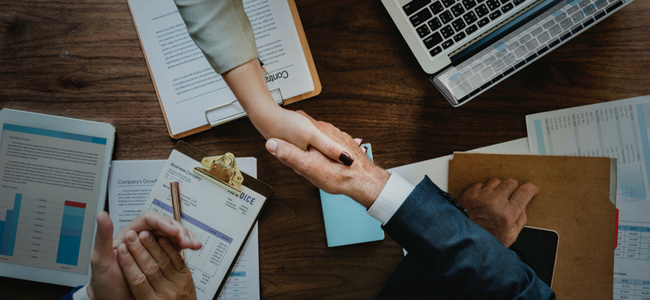 Get in a Relationship. Get Engaged.
See what happens when you plug into the most comprehensive and intuitive database of the people whose attention matters most.