A message from Cision CEO, Brandon Crawley:

The wellbeing of our staff, customers, and partners is of paramount importance to us here at Cision. To ensure the safety of everyone, we are taking regional safety precautions following the recent COVID-19 outbreak, including Cision employees working remotely. We take this public safety precaution very seriously and are closely monitoring the current COVID-19 status and government advice. 
Please be assured that our staff will remain accessible and we will continue to provide the full professional support and service our clients trust us to provide. Our customers remain our top priority and we will stay open for business as our team works remotely. This includes our PR Newswire services, which will continue our commitment to customer excellence in delivering your news and announcements with the same level of security you know and trust. 

With the rapidly shifting news cycle and growing concerns about COVID-19, we at Cision want to assure government entities that we are here for them and aim to provide them with valuable and relevant guidance as the situation evolves. If there is anything we can help you with, please don't hesitate to contact your account manager.
Coronavirus COVID-19 dashboard
Today's global coverage of coronavirus COVID-19 by Cision
VIEW IT HERE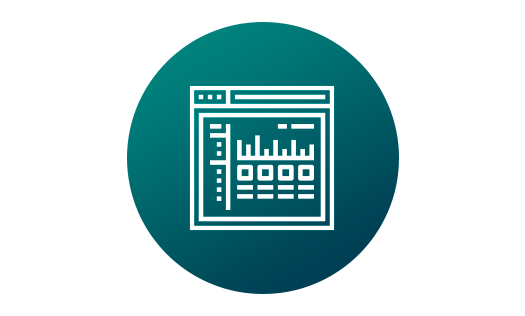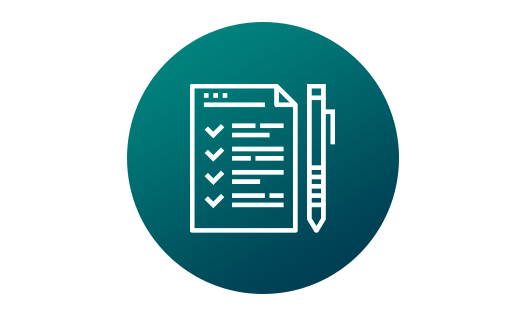 Best Practices for Brand Communications in Times of Uncertainty (guide and on-demand webinars)
To continue providing you with valuable and relevant information, we've put together a guide and hosted weekly webinars to provide you with more information on crisis management. We went beyond core messages and brought in industry and crisis communication experts that provided expertise and advice on specific industry best practices.
ACCESS THE GUIDE AND WEBINARS
Crisis Comms Toolkit
When a crisis like COVID-19 happens, it's the brands that are most prepared that will weather the storm. The question is: Are you and your team ready for a comms crisis?
Grab our Crisis Communications Toolkit as part of your PR strategy for these challenging times. Get free access to our 'Ultimate Crisis Comms Plan', and 'Crisis Comms Checklist.'
ACCESS CRISIS TOOLKIT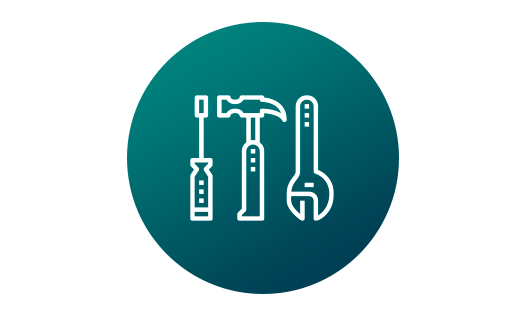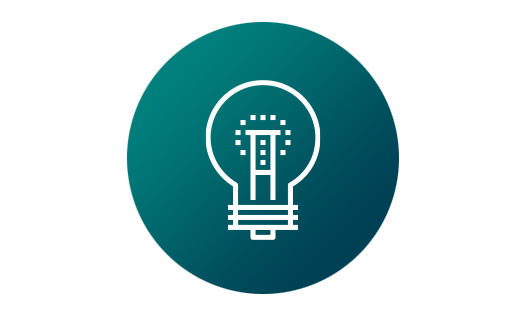 Reinventing the Press Release for a New Decade
As standing out among all the communications surrounding the ongoing crisis is a real challenge, one of the best tools might be one of the oldest: the humble press release. Let go of preconceived notions about what a press release should look like or must accomplish. It's a new decade.

Stand out using tips on how to create a multimedia experience, what assets to tie in with your press release for ultimate reach, and how to attract the attention of your end audience.
ACCESS PRESS RELEASE GUIDE
How to Ensure Your COVID-19 Press Release Gets Published
Developing an engaging press release is already challenging. And now, in a time of great uncertainty where news cycles change by the minute, releases need to be extra-sensitive and thoughtful. We wanted to help ensure that any COVID-19 related press release meets our guidelines.
Download this one-page guide featuring real examples of approved press releases (and fictional examples of refused ones) to help craft your own releases.
ACCESS COVID-19 PRESS RELEASE EXAMPLES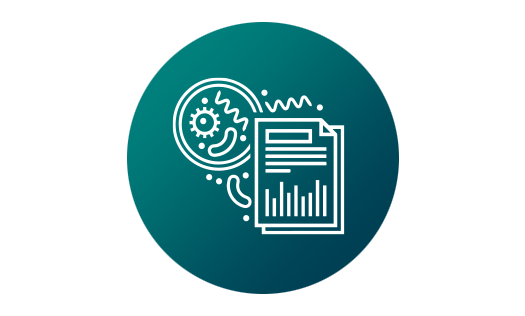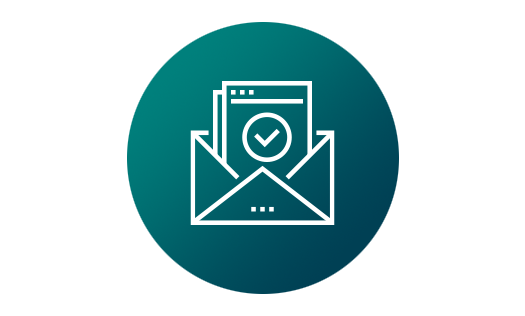 How to Choose the Best Press Release Distribution Service
One of communication's biggest priorities is content distribution and amplification. Figuring out your brand's objectives, analyzing vendors and measuring success can be a complex job. Many marketplace options are available, and they vary widely in what they offer and how well they can help achieve your objectives.
See our guide that will help you pick the best press release distribution and promotion provider for your business. 
VIEW IT HERE
Cision has been providing media monitoring services to the AGCO since January 2020. Our Cision rep worked closely with us as we set up our account to ensure our daily morning newsletters are timely and comprehensive. The quarterly media analysis report Cision provided was also comprehensive and provided excellent insight into the coverage the AGCO has received. We also required a separate daily news alert for a niche topic and our Cision rep worked diligently with us, providing ideas and suggestions to come up with a solution that works for us. We continue to fine tune the services we receive, and our Cision contact is always courteous, receptive and quick to implement any changes we request.
Phil Serruya
Director, Communications Communications and Corporate Affairs Division, Alcohol and Gaming Commission of Ontario (AGCO)