Message Us
Looking to connect with us? Just let us know how we can help.
WAYS WE CAN HELP
Call Our Sales Team

Toll free 877-269-7890, Option 2, from 9 a.m to 5 p.m. EST or Request a Demo.

Customer Support

Our Customer Portal contains automated documentation and suggestions to help you answer product-specific questions, a personalized environment to help you submit and track engagements with our support team, and receive email notifications for live updates.

Call Customer Support

Wherever, whenever. From simple troubleshooting to long-term guidance, we're here to help. Call us at 877-269-3367 from 7:30 a.m. to 7:30 p.m. EST

Media Inquiries

Creating a story about Cision or simply want to learn more? Get everything you need -- from logos and stats to news and interviews -- on our Media Kit page.

Update or Remove a Profile

We're dedicated to keeping accurate data; just choose what you need help with.
Update a Media Profile

Have a Security Issue?

We value your privacy and aim to keep your information private and secure. Use our dedicated security form if you have any issues.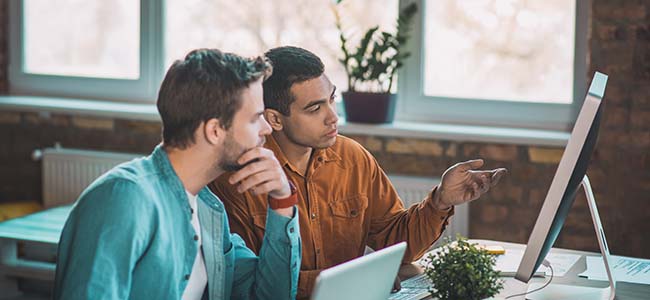 Get a Hands-on Product Demo
Our easy-to-use comprehensive platform was designed for you. Talk to a PR tech expert about how it can be your own personal database.