Recently, we started a weekly Twitter chat called #CisionChat. The goal of #CisionChat is to engage with communicators, marketers and PR pros like you on the topics that matter most. We asked what topics you would like to hear about last week and the winner was — social media.
So, last week on #CisionChat we connected with Carlin Twedt (@Carl_In_Tweets), marketing and social media manager at PRDaily. Twedt has experience creating content for, and managing, social channels for one of the most successful publications in the PR industry. He was kind enough to share what he has learned when it comes to content marketing on social media.
Below are some of the best insights from our guest and the community at large. Also, if you would like to see every question and answer, please visit the link to the full chat: http://cisn.co/2AoBBuG.
Let's start with the elephant in the room: #280characters – good Idea or bad Idea?
For strings of messages it will work better, but for standard one-off ideas people may just throw in more hashtags and adjectives.
I'm still a fan of 140 because it forces you to be brief. If we learned anything, people like small digestible bits of information.
#280characters seems like a lot for some who can't be trusted with 140. I might have opted for 200. Shorter messages are still easier to read. Overall, hoping people use the extra space well.
What does #280characters mean for content marketers on Twitter?
It does seem like all the platforms are adopting features that make them more similar. I liked that each had its own audience. Becoming alike makes them lose that feel.
My philosophy is that being distinct is always an advantage. If everyone else is going long, try going short.
I'd agree with @Carl_In_Tweets that brands will need to realize that they don't NEED to use all those characters. One thought is that instead of tweeting headline-like style, you can tweet a small story intro.
What social network drives the most traffic?
It depends where your audience is. Facebook and Twitter are still huge, though you'll likely have to pay to get serious reach, unless you have a large following.
I've had the most success from Facebook because of how some blog posts are written (news style). If it's a video, Twitter gives us some great views because it's so easy to play inside the tweet.
For my #B2B clients, I say @LinkedIn and sometimes @Twitter. FB is less important for B2B, in general. #CisionChat
Be sure to mark your calendar for this week's #CisionChat where we will be talking about earned media attribution and take your questions on Cision Impact.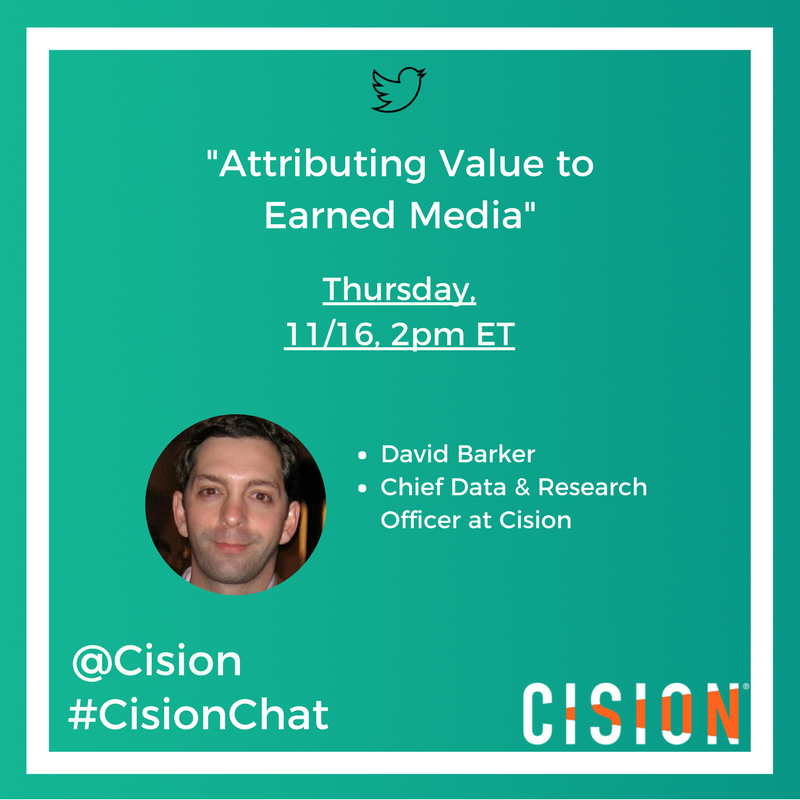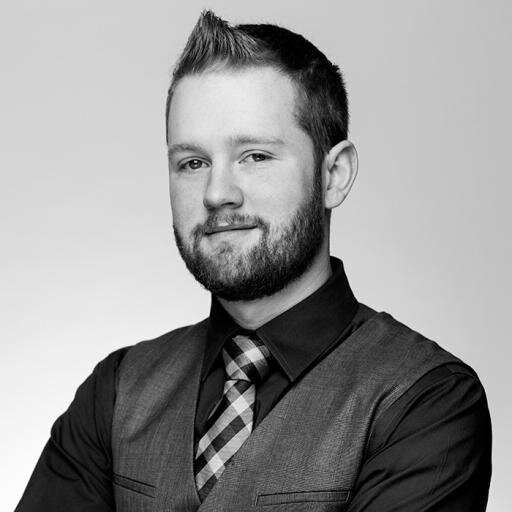 Bruce Kennedy is a social media manager at Cision, where he manages Cision's global brands. Previously, he worked in public relations in tech and entertainment, helping brands from early stage startups to household names like Red Bull, Disney on Ice, Ringling Bros. and Barnum Bailey, Techweek and more.Connect with him on LinkedIn and follow him on Twitter.