PR agencies work with clients presenting a wide range of needs. Efficiency is the name of the game and agency pros are tasked to find quick ways to solve their client's communications challenges.
Cision's new case study, "Using Cision Communications Cloud™ to Meet the Needs of a Diverse Client Base," explores how Carrie On Communication turned to Cision to help improve workflow efficiencies and offers inspiration to communicators everywhere.
Learn how Carrie On Communication uses the Cision Communications Cloud™ to:
Built hyper-targeted media lists to crystallize its outreach with over 1.6 million contacts at its fingertips

Streamlined all of its earned media activities within Cision's integrated platform

Gained unprecedented access to contacts outside its immediate market
"Cision Communications Cloud is extremely powerful, efficient and has generated incredible results," said Carrie Butler, founder of Carrie On Communication. "I have personal connections with local journalists, but as my business expands nationwide, Cision empowers me to reach new audiences and build new connections with influencers," said Butler.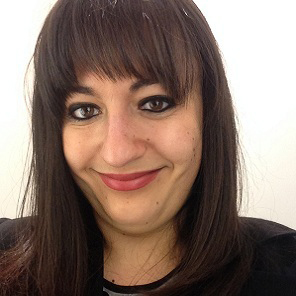 Melissa Meyer is a Coordinator of Customer Marketing at Cision, where she helps clients shine by sharing their communications success stories. You'll find her talking about all things PR, pop culture and basketball on Twitter: @_MelissaMeyer.