A picture speaks a thousand words, and now pictures can be monitored, measured and tracked like never before. Visual content is 40 times more likely to get shared on social media than other types of content, and the visual content market is projected to reach $329 billion annually by 2021. It's clear that people are consuming more visual content vs. text, so it's critically important for brands to produce, distribute and monitor compelling visual content to get their messages across to their target audience.
As a global leader in text-based media monitoring, Cision can now provide PR and comms professionals the most robust imaging and logo monitoring capability in the market through the recent acquisition of ShareIQ technology. The addition of ShareIQ technology to the Cision portfolio enables comms professionals to measure content imagery performance across all forms of social and digital channels, independent of text and hashtag capture technology.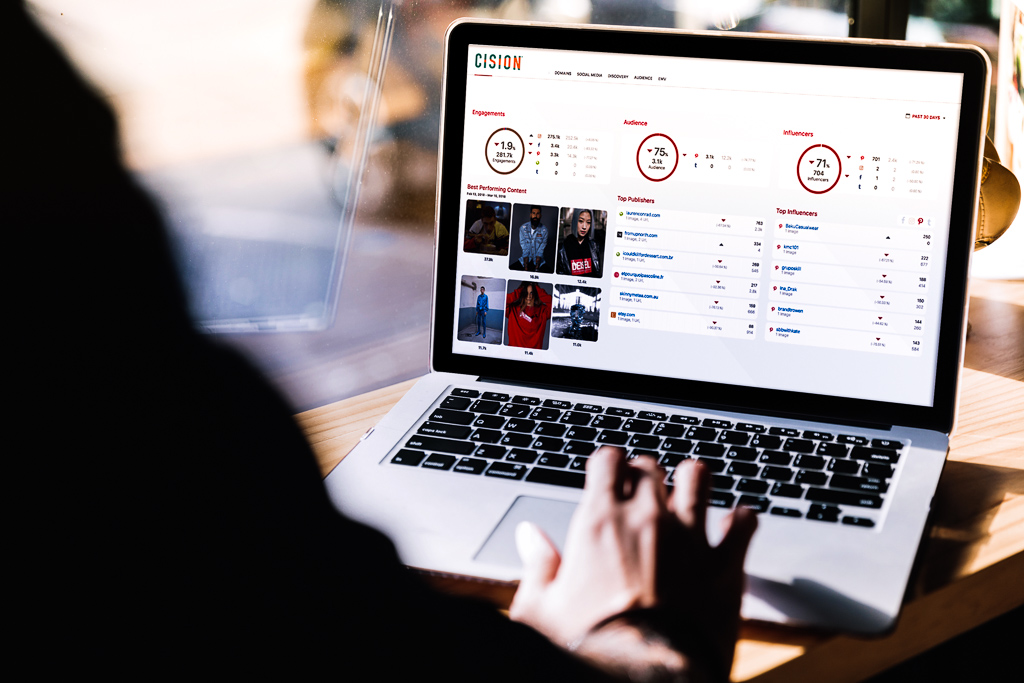 Specifically, ShareIQ's industry-first Image Monitoring Platform provides brands with sophisticated visual monitoring and analytics capabilities that:
Truly monitor and track the impact of the brand's visual content.
Map the history and path of each image to provide reach and engagement, as well as insight into where the image is being shared and by whom — a publisher or an individual influencer.
Create custom audiences to target individuals and audiences who have viewed and/or engaged with the brand's visual content.
Brands can now realize the full value of their content across the web, which will enable them to optimize imagery performance on earned channels as well as enhance the overall effectiveness for owned and paid media.
When used in conjunction with Cision's LiveRamp and MediaMath partnerships, brands can integrate their earned strategies with paid digital marketing tactics, such as retargeting, with the ability to create custom audiences of those who have viewed the brand's visual content.
We're excited to bring the ShareIQ technology immediately to current Cision Communications Cloud® customers, and we're aiming to fully integrate the technology into platform workflow by the end of this year.
Click here for more information on this announcement.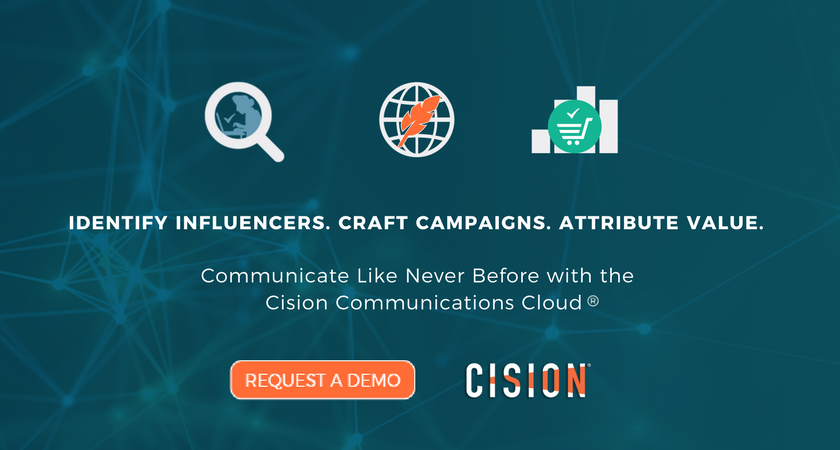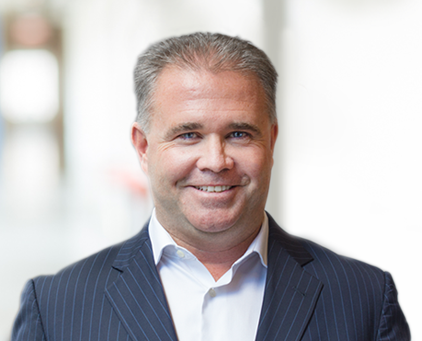 Kevin Akeroyd oversees Cision's executive management team across operations globally. He has more than 25 years of experience in reshaping modern digital, social and mobile marketing globally.