---
Subscribe Now to get the Media Moves Newsletter.

Newspapers
Taber Times
Trevor Busch is the new Managing Editor of Taber Times, the Vauxhall Advance , the Bow Island Commentator, Westwind Weekly News and Sunny South News. Trevor actually returns to the Alberta Communities Group chain newspapers after spending the last two years with the Lethbridge Herald as a City Editor.
Broadcast
Virgin Radio Winnipeg 103.1
Mandy Shew has returned to Virgin Radio 103.1 Winnipeg to co-host the afternoon show Magz & Mandy. Mandy previously hosted the midday show for CKMM-FM from 2015 until 2020 before moving to Bounce 99.9 where she was most recently co-hosting Bounce Mornings with Beau and Mandy for the past two and a half years.
CTV News Edmonton
CTV News Edmonton's team has added Miriam Valdes-Carletti who joins from CTV News Saskatoon as a Multimedia Journalist. Miriam has previously been with CTV News Saskatoon since January 2021 where she was a Weekend Anchor and Video Journalist. She originally started with Bell Media in 2018 as a News Writer and Production Coordinator on Your Morning for CTV in Toronto.
CTV News Montreal
Keila DePape has moved from CTV News in Winnipeg to CTV News in Montreal to be a Digital Reporter. She joined CTV News Winnipeg in 2018 and held multiple roles with the station the latest being Supervising News Producer. Keila other work experiences include Community Reporter & Host for True North Sports + Entertainment and Reporter for The Projector.
CBC Edmonton
Thandiwe Konguavi has returned from her maternity leave in a new position: Reporter & Editor of First Person columns for CBC Edmonton. The First Person columns showcase a more intimate storytelling perspective and allow people from across the country to share what they have been through. Thandiwe has been with CBC Edmonton since 2019 and was previously an Associate Producer with the station.
Radio-Canada Québec
Sébastien Desrosiers is the new Parliamentary Correspondent of the Quebec's National Assembly for Radio-Canada. He's been with Radio-Canada since 2015 when he started as a journalist in Rimouski before moving to Radio-Canada Montreal in 2017. Sébastien also realised a documentary, Ndagukunda déjà , after meeting his Rwandan father in Montreal for the first time at 28 years old. He then sets off on an existential quest to his ancestral land in search of answers.
CBC Nunavut
CBC Nunavut was extremely happy to welcome Colm Cobb Howes as a Journalist & Producer. Colm spent the last two years with CBC Toronto as an Associate Producer where he initially started as an Intern in June of 2021. He also graduated from Western University's Master of Media Studies program in August 2021.
Emily Haws also joined CBC Nunavut as a Reporter after spending the last three years and a half with Power & Politics. On CBC's political program, she started as an Associate Chase Producer before moving into a Producer role for the Power Panel segment. She started her media career with an internship at the Telegraph-Journal in 2017 and then went on to be a Reporter & Columnist at The Hill Times.
Sign up for our Media Moves newsletter!
Events: Do you have an upcoming media industry event you want to share? Email us.
Jobs: You can share a range of vacancies with us, whether it's a permanent, contract or freelance position here.
The Cision research team makes thousands of media updates to our influencer database each day! If you have a media move, send it to camediamoves@cision.com. Also, follow us on Twitter at twitter.com/CAMedia_Moves.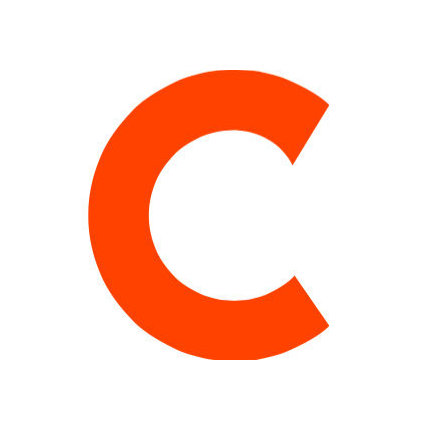 Cision's research staff makes over 20,000 media updates to Cision's Media Database each day! For more updates and other thought leadership in the industry, follow @Media_Moves.