Download this white paper, and decided to share Cision and Kroger Co. on-demand webinar on-
Why knowing your audience is so important
Where to uncover new audience segments
How to incorporate the buyer's journey into your strategy
Why audience data is an important KPI
Now PR pros are able to provide proof of their efforts and make sure their efforts are reaching the correct people.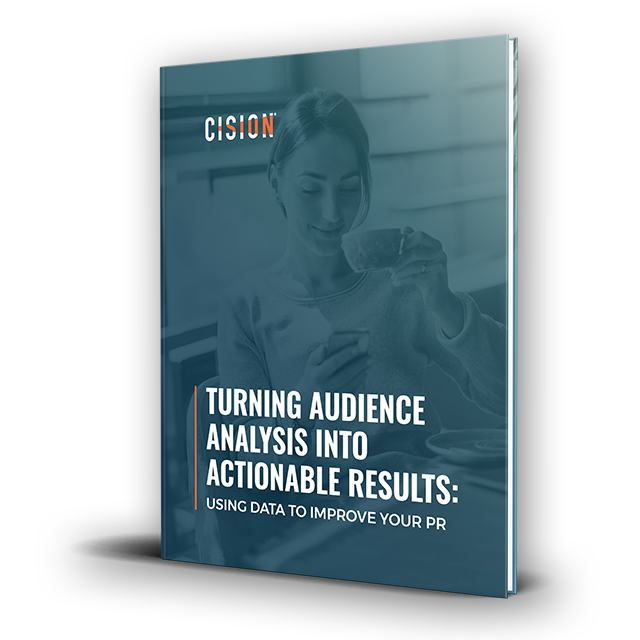 In today's always-on media cycle, there has never been more competition for your audience's attention. To cut through the noise, you need to leverage a data-driven approach to your media outreach, and it should start with your end-audience.
Watch Cision, along with Kristal Howard, Head of Corporate Communications and Media Relations at Kroger Co. discussing how every story, campaign, and message should be centered around your target audience.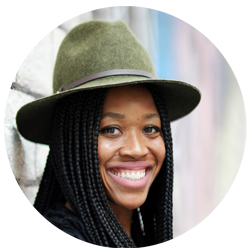 Kristal Howard
Head of Corporate Comms & Media Relations
The Kroger Co.
Kristal is responsible for national media and corporate communications, and she serves as the spokesperson for The Kroger Co. (NYSE: KR), one of the world's largest retailers. Kroger employs nearly half a million associates who serve America through food inspiration and uplift 11 million customers daily through a seamless shopping experience and 2,800 grocery retail stores.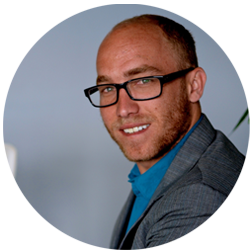 Seth Gilpin
Product Marketing Manager
Cision
Seth Gilpin is a Product Marketing Manager at Cision, where he's able to blend his passion for storytelling with the science of data. He oversees the Engage function of the Cision Communications Cloud®, helping to drive marketing strategy and product messaging. In his 5+ years in the PR/comms space, Seth has spoken at multiple PRSA events and has been published in several PR blogs.