Canadian Media Trends on COVID-19
Bilingual Webinar - May 15, 2020
This webinar will cover:
Cision Canada's first COVID-19 Weekly Media Analysis Report
Findings, Methodology, and Developing Trends from March to May 2020

COVID-19 in Canadian Media Landscape
Bilingual Webinar - July 16, 2020
This on-demand webinar will cover:
Key findings, highlights, and developing trends uncovered from March to June 2020
Cision Canada's daily – then weekly – media summary reports wrap-up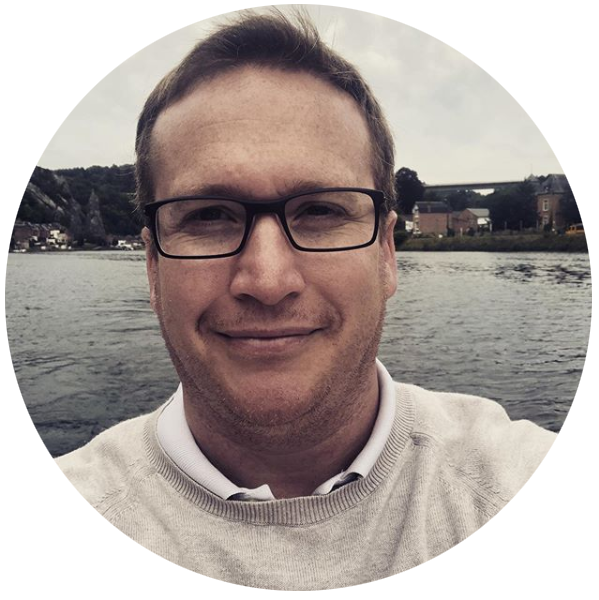 Cam Steed
Interim Director, Insights
Cision
Cam Steed is the Interim Director of Cision's reporting and media analysis service, Cision Insights. Having worked in the media monitoring and analysis space for over a decade, with SAAS organizations as well as an independent contractor, Cam is well versed in media analysis and reporting best practices. At Cision, Cam helps to lead a talented group of Canadian and Global analysts deliver excellent professional services to a wide range of clients, from small, boutique agencies to Fortune 100 companies.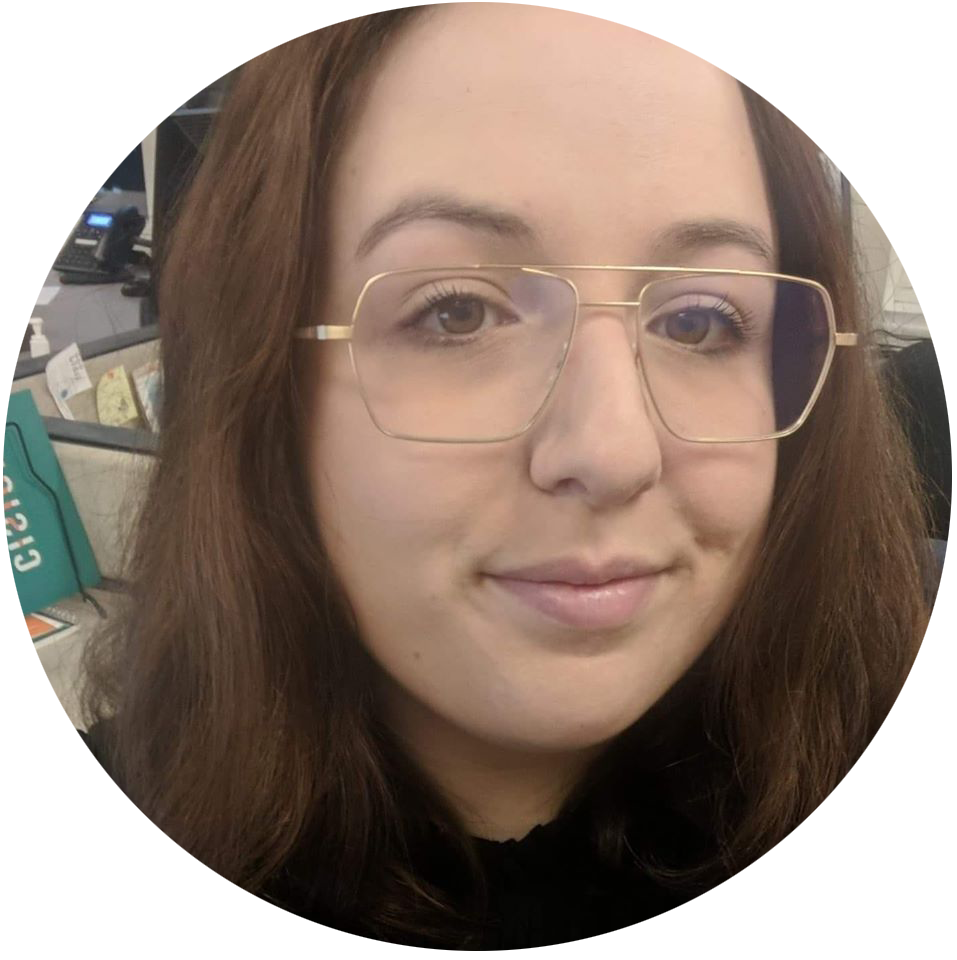 Geneviève Bordeleau 
Research Analyst, Insights
Cision
Geneviève Bordeleau is a Research Analyst on the Canadian Cision Insights team. After starting her career in PR in 2015, she joined Cision's Montreal-based Insights team in February 2020 where she supports a wide variety of French- and English-speaking clients. In addition to supporting our Insights business, Genevieve is also working to complete her Master's degree focusing on media representations of violence against women.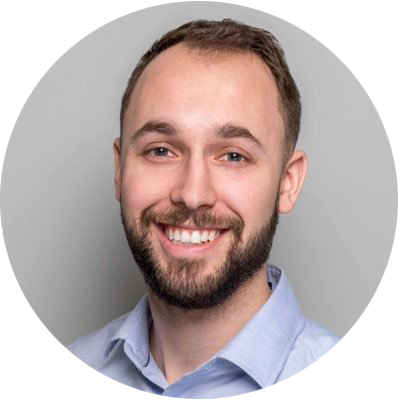 Joshua Beanlands 

Research Analyst, Insights
Cision
Josh Beanlands has been a Research Analyst on the Cision Insights team in Ottawa since April 2019. With 5+ years of experience in communications and social science research, Josh manages Insights daily briefings and reports for clients in various industries, primarily in the banking, insurance, and energy sectors.