See how your press release strategy compares   
For our 2021 State of the Press Release report, we analyzed more than 100,000 press releases and spoke to some industry pros to understand how press releases fit into their larger PR strategy. Find out what we learned and see what it takes to craft a compelling press release that grabs attention and incites action.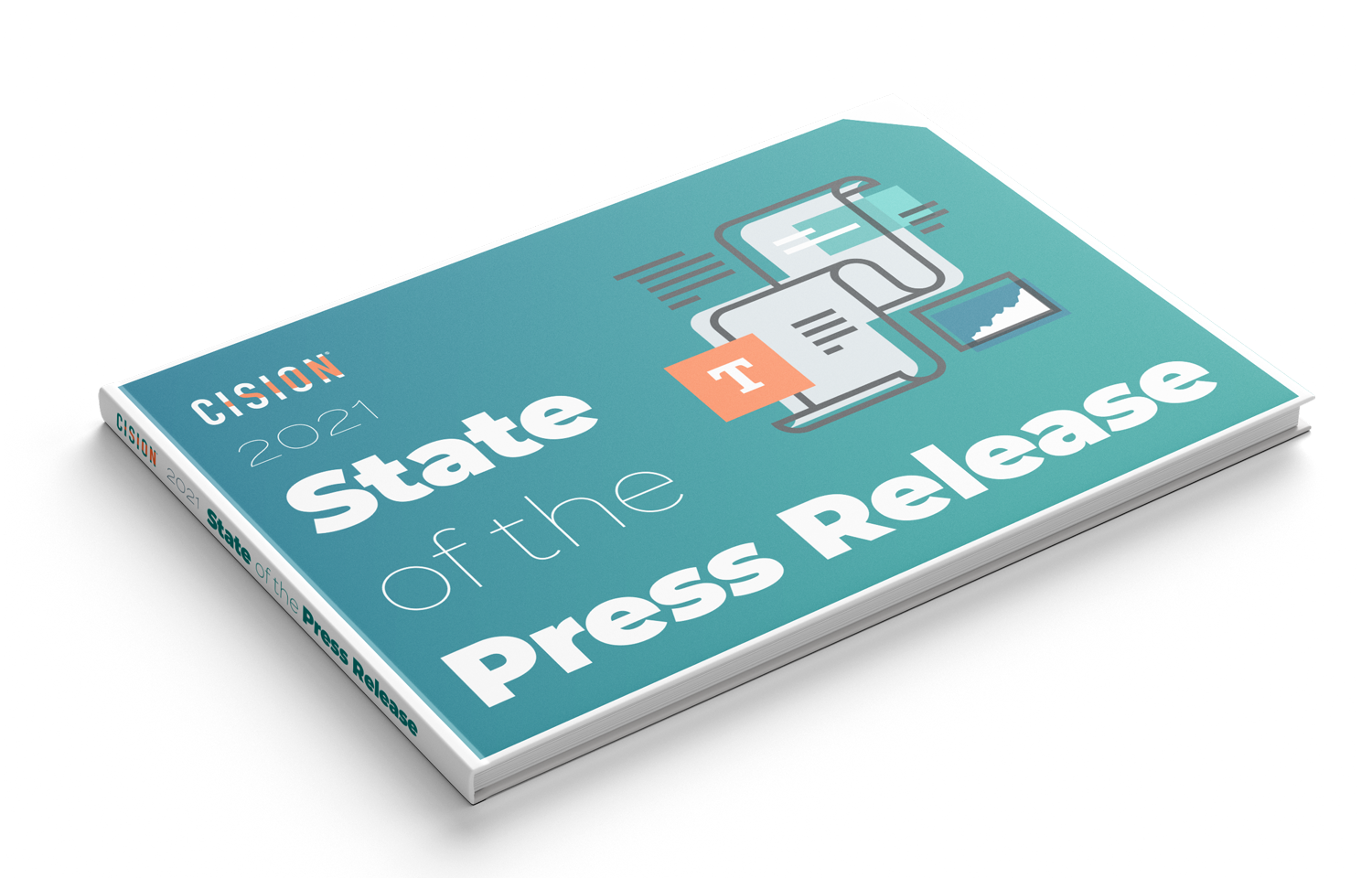 Want to maximize your coverage?
See a custom analysis of your 2021 coverage and learn how you can get more.