A 4-Part Webinar Series on Managing Credibility and Reputation in Times of Crisis
Cision and the Credibility Institute invite you to a series of 4 on-demand webinars on intangible assets management and assessment. During this series, branding, corporate image, trust, credibility, and reputation will be redefined with the highest international standards. The strategic role of measuring and evaluating intangible assets will also be explained, as will the trust, credibility, and performance scores.
The webinar series will end with an in-depth explanation of the impact of reputation; its management, its assessment with KPIs, and the return on investment.
Fill the form to access the 4-part on-demand webinar series, including:
Part 1 - Understanding the strategic role of branding and corporate image in crisis management
Part 2 - Trust, a fragile intangible asset in crisis situations
Part 3 - The credibility assessment with KPIs and its strategic role
Part 4 - Assessing reputation's impact to improve ROI

Fill the form to access the 4-part on-demand webinar series.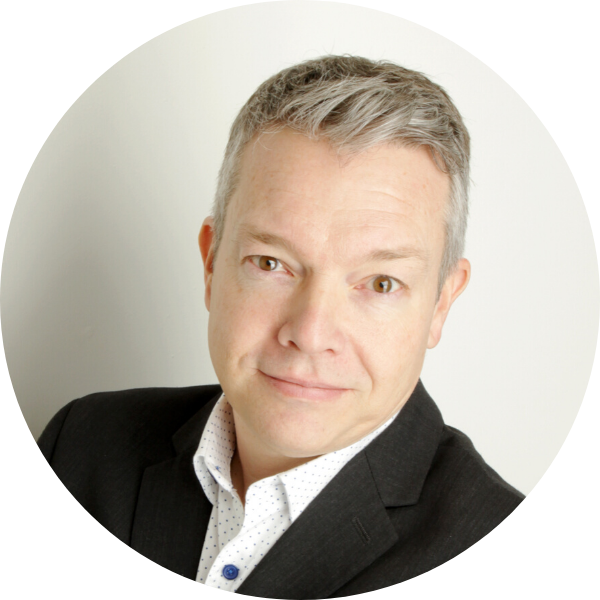 Stéphane Prud'homme, MA Comm., MBA, PhD(c)
Founder CEO and Head of Innovation
Credibility Institute

Stéphane Prud'homme has 25 years of experience (including 9 in Southeast Asia and China) in global communication strategy, intangible assets management, issues management, and crisis management. He has been recognized as an international credibility expert for the past 15 years, an expertise acquired through a master's degree in corporate spokespersons' credibility in crisis situations and a doctoral research on credibility and reputation of corporations and their leaders. He also holds a bachelor's degree in psychology and an MBA degree. He is interested in the management of intangible assets such as trust, credibility, and reputation, as well as in their measurement and evaluation. He is the Founder CEO and Head of Innovation of the Credibility Institute, which offers services in CredibilityEngineering® and in indicator-based assessment through an online dashboard. 
He was appointed "Ambassador of the University of Quebec in Montreal" in 2010 to mark his exceptional career, his contribution to the growth of his working industry, as well as to UQAM's prestige. In 2005, Mr. Prud'homme had the idea of founding Public Relations Without Borders and two years later, the NGO was set up with the collaboration of a group of PR professionals. Dozens of dedicated volunteers have participated in the organization of humanitarian missions in Africa, South America, and India over the past 10 years. He is also the Founder of the international think tank ReputationRebellium™ and the President of IABC Montréal (2019-2021).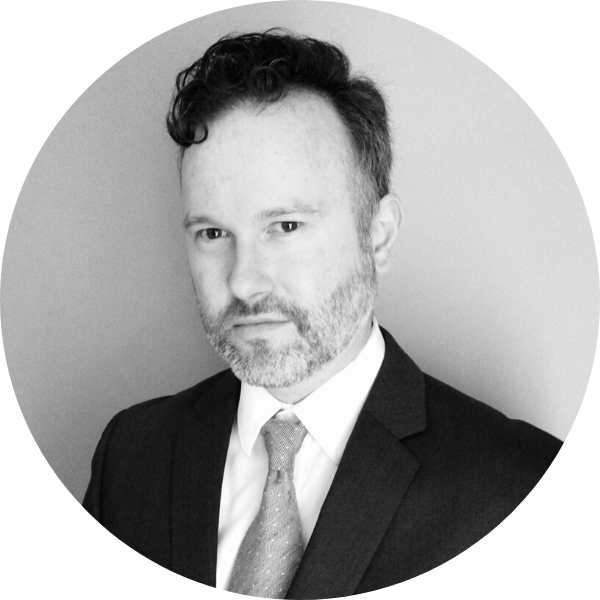 Jeffrey Vanderby
Director, Product Marketing (Global Markets)
Cision
Jeff Vanderby and his team of product marketers define product positioning and messaging for Cision products in Canada, France and the UK. Jeff has been at Cision for over 15 years and has held down roles in both Product Management and Product Marketing. His background is as a digital storyteller: prior to joining Cision, he worked as an editor for television and corporate video projects.