Times of uncertainty — be they due to economic, geopolitical or supply chain forces — call for public relations and comms professionals to create proactive messaging strategies that enable them to respond quickly but thoughtfully, instilling trust in their audiences.
We recently discussed how 5 major billion-dollar industries have pivoted their comms strategies in these changing times and shared insights for preparing your messaging, strategy and measurement.
Retail: Addressing the shift from "'want"' to "'need"' in terms of consumer spending.
Automotive: With electric vehicles gaining traction in the marketplace, why brands are focused on education, range anxiety and lower costs.
Travel: How staffing and consumer concerns have helped to mitigate negative sentiment.
Financial Services: Speaking to matters of ESG while some investors seek higher returns amid the energy crisis.
Tech: Re-focusing on values, owned moments, and why folks should really love a brand.
Don't miss this opportunity to hear from these industry experts and how your communications strategy can position your organization to thrive—even in these times of uncertainty.
Meet the Moderator
Kai Bossmann
Head of US Analysis, Cision Insights
Kai oversees Cision's media analysis unit in the US, including the sectors technology, financial services, logistics, industrial, aerospace and defense.  Prior to his current position, Kai managed and grew PRIME Research's premium automotive accounts in Europe for 15 years and played a key role in the successful business expansion to the Asia-Pacific region and across the Americas.
Meet the Panelists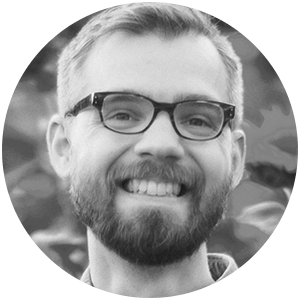 Joshua Zita
Insights Director, Travel at Cision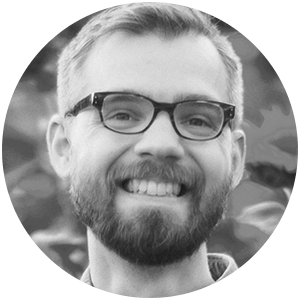 In his 14 years at Cision, Josh has led and developed global measurement programs for leading brands across sectors. As the media landscape evolves, he is focused on helping brands find creative solutions to reach their ideal audience, amplify key messaging and respond to threats and opportunities.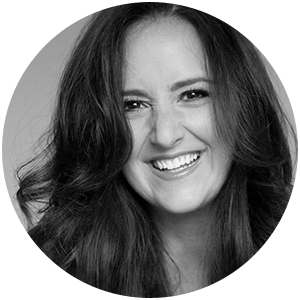 Brittany Souder
Insights Director, Retail at Cision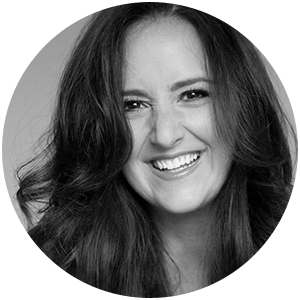 Over the last 12 years at Cision, Brittany has curated complex measurement programs for world-class brands, with an emphasis in the Retail and Consumer space. Brittany, alongside her team of analysts, has assisted retailers to drive objective-setting, influence strategy development, and execute tactical evaluation.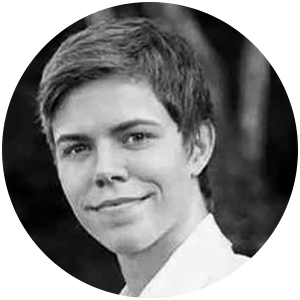 Blake Baker
Insights Director, Technology at Cision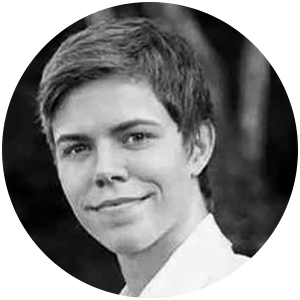 12+ years experience in Media Measurement and Analytics, commonly serving Comms, PR and Marketing Functions.  Blake has 12+ years' experience in Media Measurement and Analytics, commonly serving Comms, PR and Marketing Functions and has developed and led highly sophisticated measurement programs for fortune 50/enterprise companies, primarily in the Technology sector during his tenure with Cision.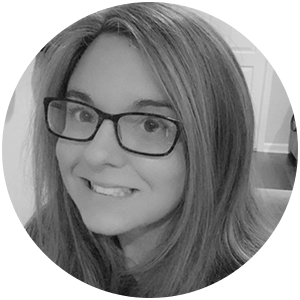 Sarah Irwin
Insights Director, Finance at Cision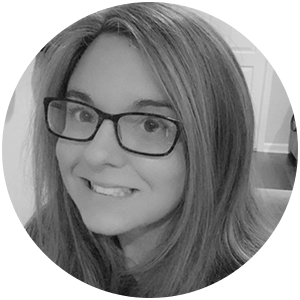 Sarah has worked with Cision providing media analysis and insights for over 8 years. So far, her time at Cision has been in the Financial Services sector servicing clients in banking, asset management, insurance industries, and more. She is an avid reader, dog lover and coffee fanatic.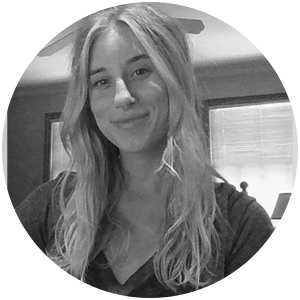 Alison Randolf
Insights Director, Automotive at Cision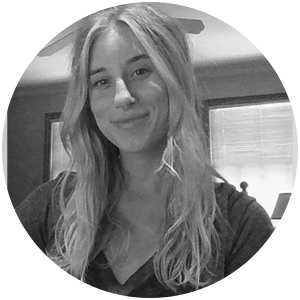 With almost 10 years at Cision, Alison has developed expertise within the Automotive sector, curating and growing global measurement programs.  Brand reputation, integrated media measurement and audience resonance are her focus areas when assisting automakers with proactive communication strategies.