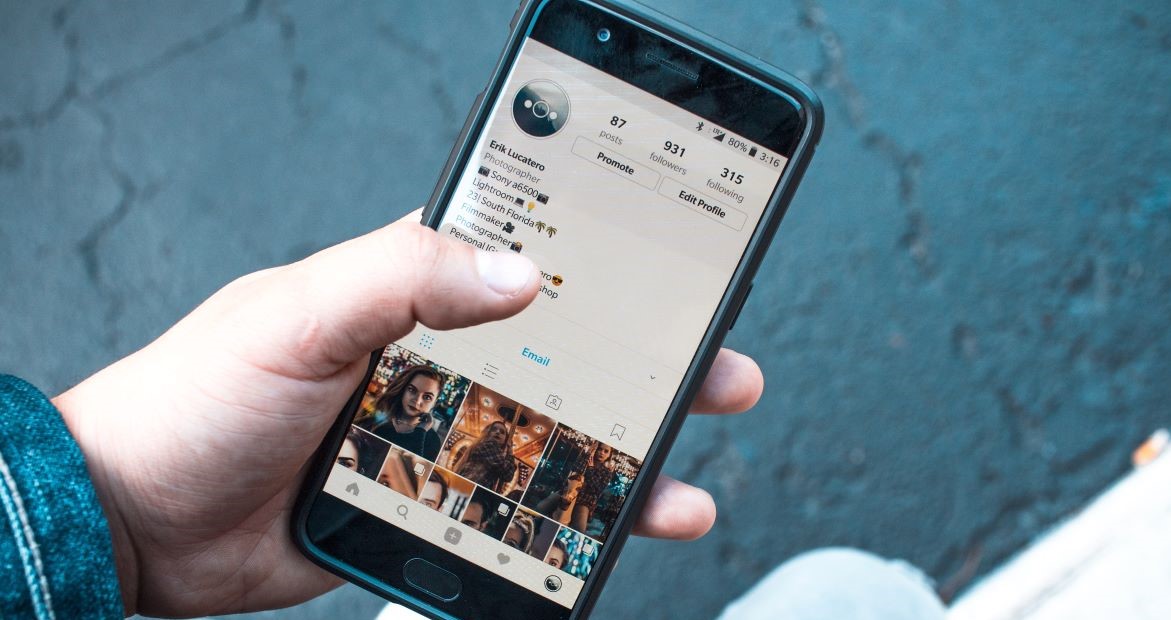 Watch out, Kylie Jenner. Move aside, the Rock. When it comes to the types of influencers who have the biggest impact for communications professionals, it's not celebrities who take the VIP spot. According to the 2021 Global Comms Report, the influencers communications leaders find most valuable for getting – and sharing – their messages across probably aren't the first group that comes to mind when you hear "influencer" nowadays: They're just…people. 

Seventy-one percent of comms leaders named "everyday consumers" among the top four most persuasive influencers to target or partner with.

It makes sense when you think about it: How often do you check Amazon reviews before adding something to your cart, ask friends or family their thoughts on a purchase you're considering or crowdsource your Facebook friends for recommendations? If you're like the majority of consumers (according to survey after survey), you trust the opinions of people you know above any other source when it comes to making purchasing decisions.
Celebrities didn't even make the top four most effective influencers, falling behind journalists (68%), employees (56%) and bloggers (55%). They also tied with executives at 53%. 

Here's the full breakdown of effective influencers: 
Everyday consumers (71%)

Mainstream journalists (68%)

Employees (56%)

Bloggers (55%)

Celebrities (53%)

Corporate executives (53%)

Micro-influencers (45%)
3 Tips for Targeting the Most Effective Types of Influencers
Yet, knowing which groups have the biggest impact and engaging them effectively are two different challenges, and it's the latter that marketing and PR pros often struggle with. Here are three tactics for engaging the groups you need most to further your brand strategy.

#1. Work with a trusted media database provider. 

While there's nothing wrong with keeping a list of mainstream journalists, bloggers and industry influencers that your team maintains and updates manually, there are so many things right about switching to a third-party media database. Not only can a good media database enable you to build a comprehensive list of relevant media contacts in a fraction of the time, it can also help identify additional contacts a manual web search won't. If you want to save even more time while building media relationships, find a database like Cision Connect, which enables you to personalize and send pitches to your contact list in a matter of clicks.
#2. Partner with your internal communications and HR teams. 
It should come as little surprise that employees ranked so highly on the list. People want to do business with companies that treat their employees well, and at a time where so many people are leaving jobs where they do not feel valued, having employees advocate for your brand holds more weight than ever. While actually getting employees to love their work is out of PR's control, creating brand advocates among the employees who do love their jobs is well within reach. But it entails breaking down silos, partnering with internal teams and establishing common goals to make it happen. Your organization's HR teams can help you identify a group of employees who are passionate about their work, while the internal communications teams can collaborate on a strategy for engaging them and empowering them with the resources they need to be powerful brand advocates.  
#3. Make social listening a part of your strategy. 
Finally, when it comes to understanding how to engage the number one type of influencer, you won't do much better than social listening. Social listening uses AI-powered search tools to help you identify the "everyday consumers" who are talking about your brand and your competitors. Sure, you can follow metrics like follower count, likes and comments, but social listening will give you much deeper insight around the context of that behavior. In addition to helping your team understand who's talking about your brand, what they're saying and the sentiment behind it, you'll also be able to glean insight that will inform the right messaging and approach for engaging them. 
Of course, we could go on and on about the power of social listening (we even wrote an e-book on it), but we invite you to see for yourself how PR and marketing teams use social listening to build more effective engagement strategies. Check out the video below or simply schedule a demo.