Subscribe Now to get the Media Moves Newsletter.
Magazine
La Tribune Affaires
On January 28th, La Tribune launched its new magazine La Tribune Affaires. The magazine will cover local economic news and businesses in the Estrie region. Local business will also receive the 5000 printed copies of the magazine 4 times a year. La Tribune Affaires will offer portraits of entrepreneurs or businesses, reports, Q&As on current issues, success stories or lessons learned from failure and much more.
News Service
J-Source
Gabriela Perdomo is the new Editor in Chief of J-Source and looks forward to providing coverage on everything related to journalism in Canada. Gabriela is also an assistant professor of journalism at Mount Royal University where she focuses on anti-media discourse, podcasting, journalism innovation and the changing norms of journalism. She also works as a Co-Producer & Host of the Spanish-language Podcast Periodémica.
Broadcast
CBC
CBC has appointed Diana Swain as their new Managing Editor responsible for Investigative News & Journalism and she will work closely with The Fifth Estate, Marketplace and the I-Unit. Diana is one of the most renowned names in investigative journalism in Canada and has worked with the public broadcaster for more than 30 years. Since she started her career in 1986, Diana has won many prizes for her reporting, she has won the Gemini for Best News Anchor three times and reported for three Olympics (2008, 2014 & 2018).
Breakfast Television
On February 10, Tammie Sutherland has officially been promoted and is now the new full-time News Anchor of Breakfast Television. Tammie is familiar with the team since she has been filling in as an Anchor since Melanie Ng left last October. She's also been working with CityNews Toronto since 2008 when she joined as a writer and then became an Associate Producer. Most recently, Tammie was a Reporter for CityNews and Breakfast Television.
Kevin Forget returned to Breakfast Television as the Supervising Producer on February 6. The Morning Show airing on CityTV is happy to welcome him back after he spent the last nine years with Destination Ontario as a Broadcast Media Specialist. He originally joined Breakfast Television in 2003 and before his departure he was the Supervising Producer of the show.
Global Edmonton & Calgary
Global Edmonton and Global Calgary both welcomed Saif Kaisar to their team as a Provincial Affairs Reporter. Saif previously held the same position with CTV News in Edmonton from September 2022 until January 2023. He also worked with CityNews where he started as a Morning Reporter covering provincial affairs before he took the role of Alberta Legislative Bureau Chief.
Sign up for our Media Moves newsletter!
Events: Do you have an upcoming media industry event you want to share? Email us.
Jobs: You can share a range of vacancies with us, whether it's a permanent, contract or freelance position here.
The Cision research team makes thousands of media updates to our influencer database each day! If you have a media move, send it to camediamoves@cision.com. Also, follow us on Twitter at twitter.com/CAMedia_Moves.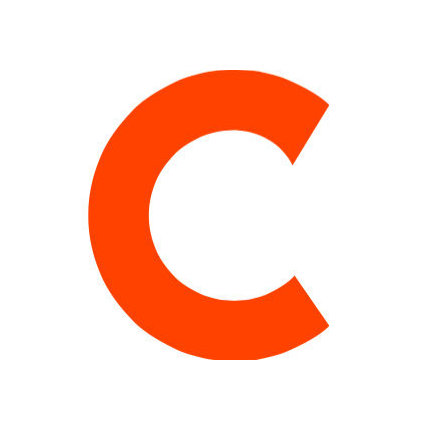 Cision's research staff makes over 20,000 media updates to Cision's Media Database each day! For more updates and other thought leadership in the industry, follow @Media_Moves.