Send your next press release with Canada Newswire (CNW) by Cision
Achieve Your Communication Goals Today
Share your story and reach new audiences with Canada Newswire (CNW)  the industry's largest and most reliable newswire distribution service.
Brands looking to exceed their marketing and communications objectives rely on CNW by Cision. From building awareness and generating media coverage, to guiding conversations and acquiring new audiences, our network and flexible press release options can help you reach your goals.  
Sign up now and start using the industry's leading and most trusted press release distribution service.
Helping More Than 75,000 Clients Power Their Public Relations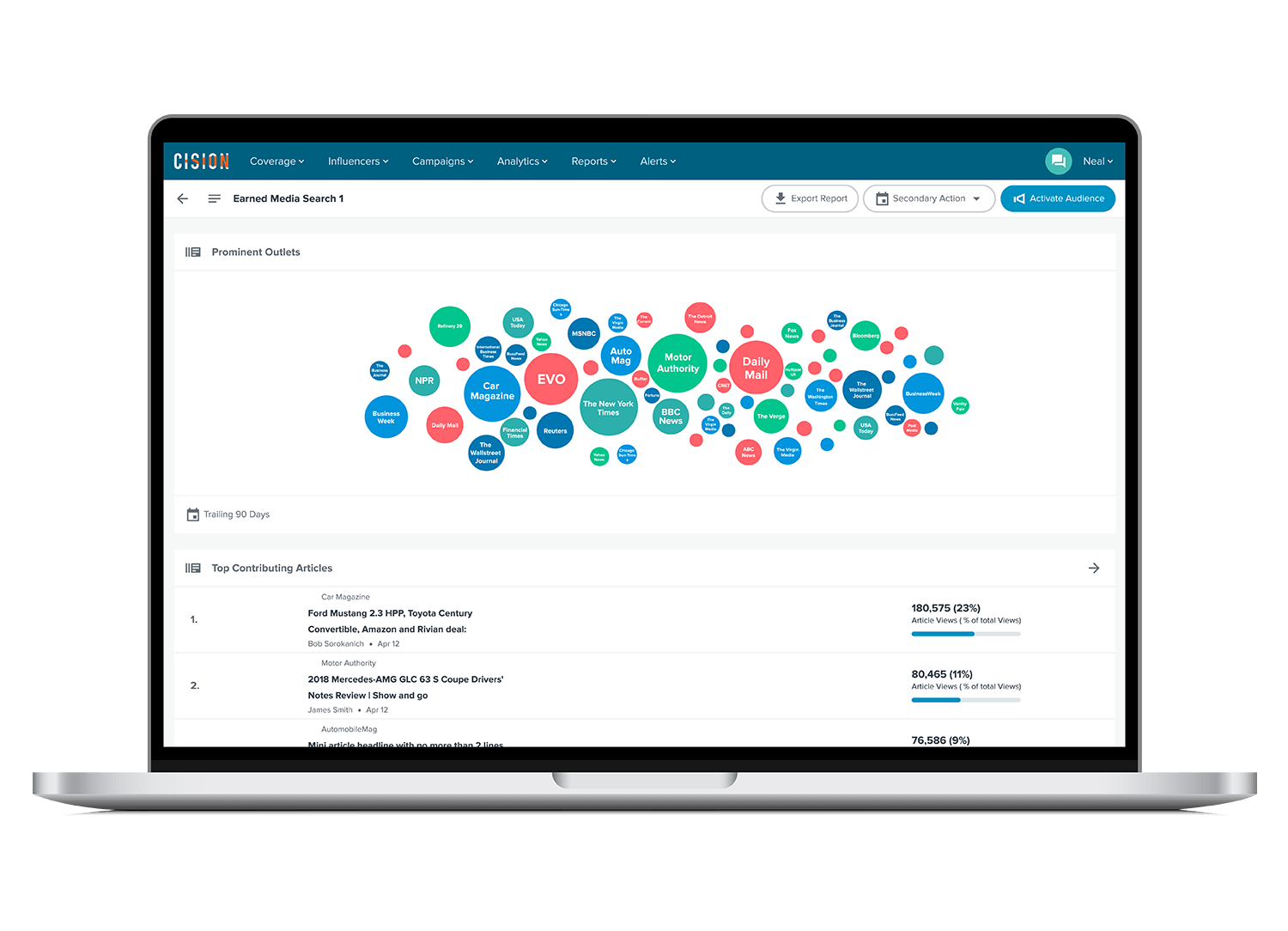 Why Canada Newswire (CNW) by Cision?
We help communications teams gain earned media and prove business impact by providing unrivaled access to influencers across traditional, online and social mediums. Nobody can generate more credibility or visibility for your news than Cision.
Press Release Distribution
170+ Countries, 40+ Languages
24/7 Editorial Support
40K+ PR Newsire for Journalist Members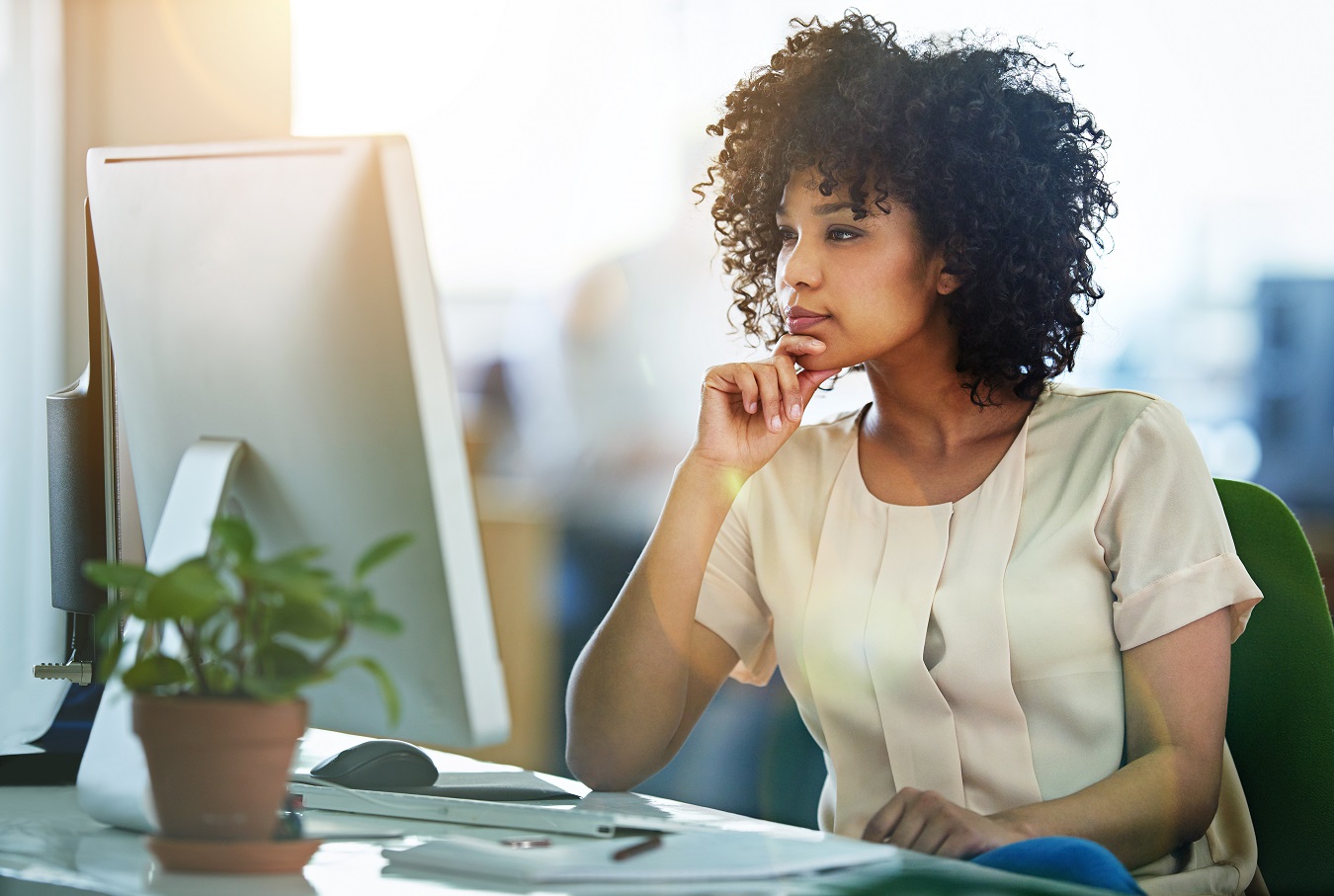 Amplify your Press Release and Marketing Power
  Get earned media and influencer attention
  Attract viewers with online syndication
  Reach new audiences
  Create demand with content distribution