Drive better decision-making and long-term value creation by consolidating your ESG-related press releases, earned media monitoring, analytics and reporting into one place.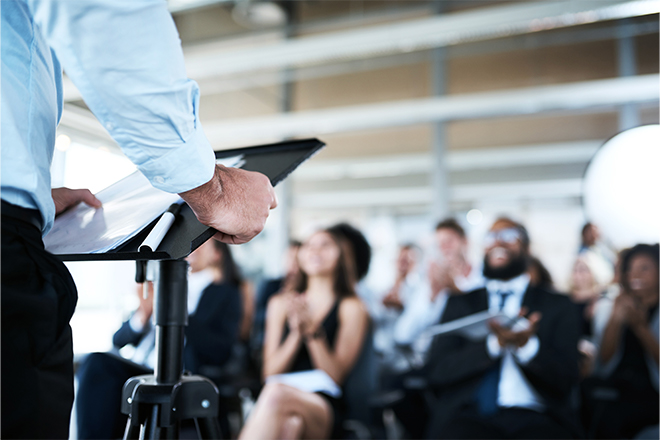 Press Release Distribution & Targeting for ESG
Environmental, Social and Governance (ESG) is helping define the value of companies through new methods of storytelling and transparency. Shareholders, employees and customers are all engaged in every aspect of ESG, so delivering your ESG message to the right audience is paramount in growing your relationship with all stakeholders. Cision's extensive network of ESG-related outlets, journalists and influencers can ensure your ESG press releases are delivered to the right audience, helping you become more transparent and building value within your organization.
Learn More
Flexible & Comprehensive Media Monitoring Solutions for ESG
Whatever the sector you operate in, ESG considerations are more important than ever. Cision's scalable, agile and state-of-the-art media monitoring platform streamlines every step of your sustainability management journey. Our sector-specific approach addresses the unique challenges, business contexts and trending topics within your industry to provide even more insightful recommendations for better sustainability management.
Learn More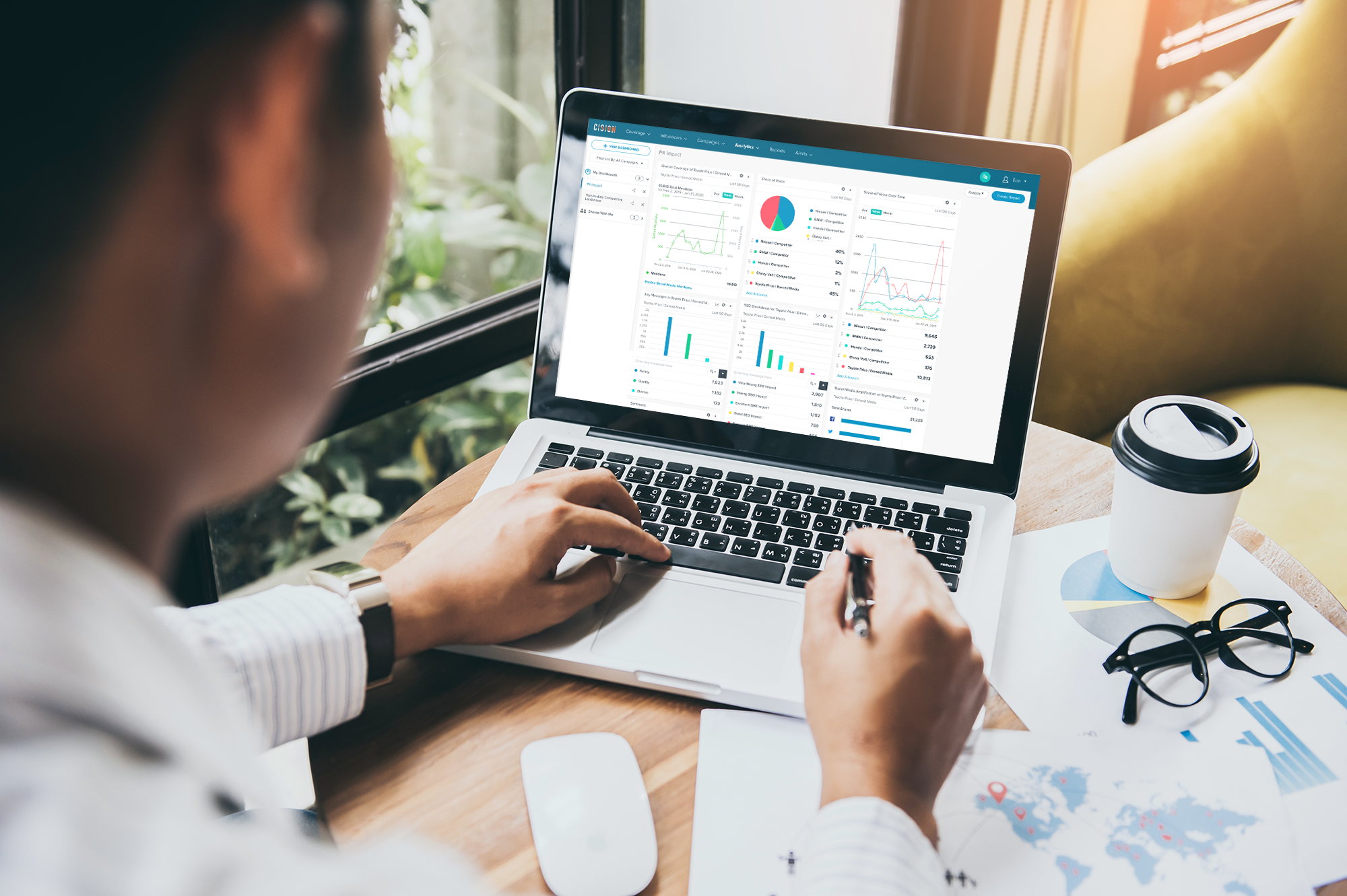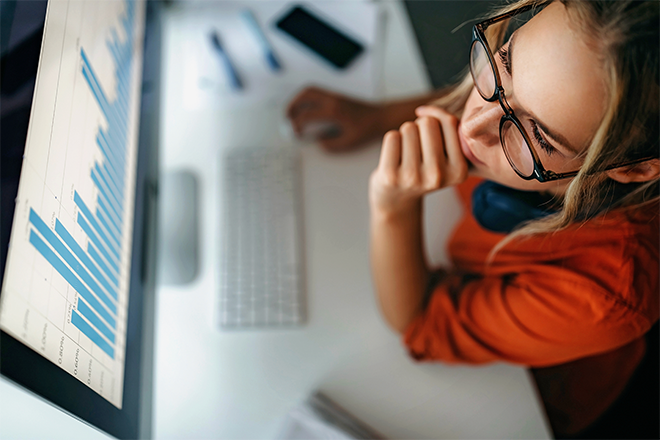 Better Insights Means More Informed Decision-Making
Robust and timely ESG reporting enables companies to strengthen their narrative on the journey toward long-term value and sustainability. To support this demand, Cision has introduced a new suite of reporting and briefings services aimed at helping to better inform our clients on how their sustainability and social responsibility efforts are performing in the market, and what steps they can take next. Spend less time on data collection and navigating the complex landscape of reporting frameworks and more time on benchmarking, sustainability strategy and execution.
Learn More
Swift & Decisive Crisis Communications
Update your IR Website content on your schedule, whenever you want. Our secure, easy-to-use content management system assures you have access to update and edit your site. Never again will you have to file a ticket or wait on your Web team to make a change.​
Learn More