Reach and engage your target audience with Cision PR Newswire, the global leader in press release distribution.
For journalists seeking credible news and PR Professionals needing media coverage, PR Newswire has been an invaluable resource for more than 65 years.
Influencer Access: Access to PR Newswire for Journalists, an exclusive online community with 20K+ daily unique visitors from journalists, bloggers, and influencers.
Industry Leading Search Visibility: PRNewswire.com drives 2x more search traffic than our closest competitor and leads the industry in online authority.
The Most Trusted Network: PR Newswire has earned the reputation as the industry's most reliable network with 65+ years of experience.
Fully Integrated Solutions: Cision empowers communicators to identify influencers, craft and distribute meaningful stories, and measure impact with our sophisticated, easy-to-use platform.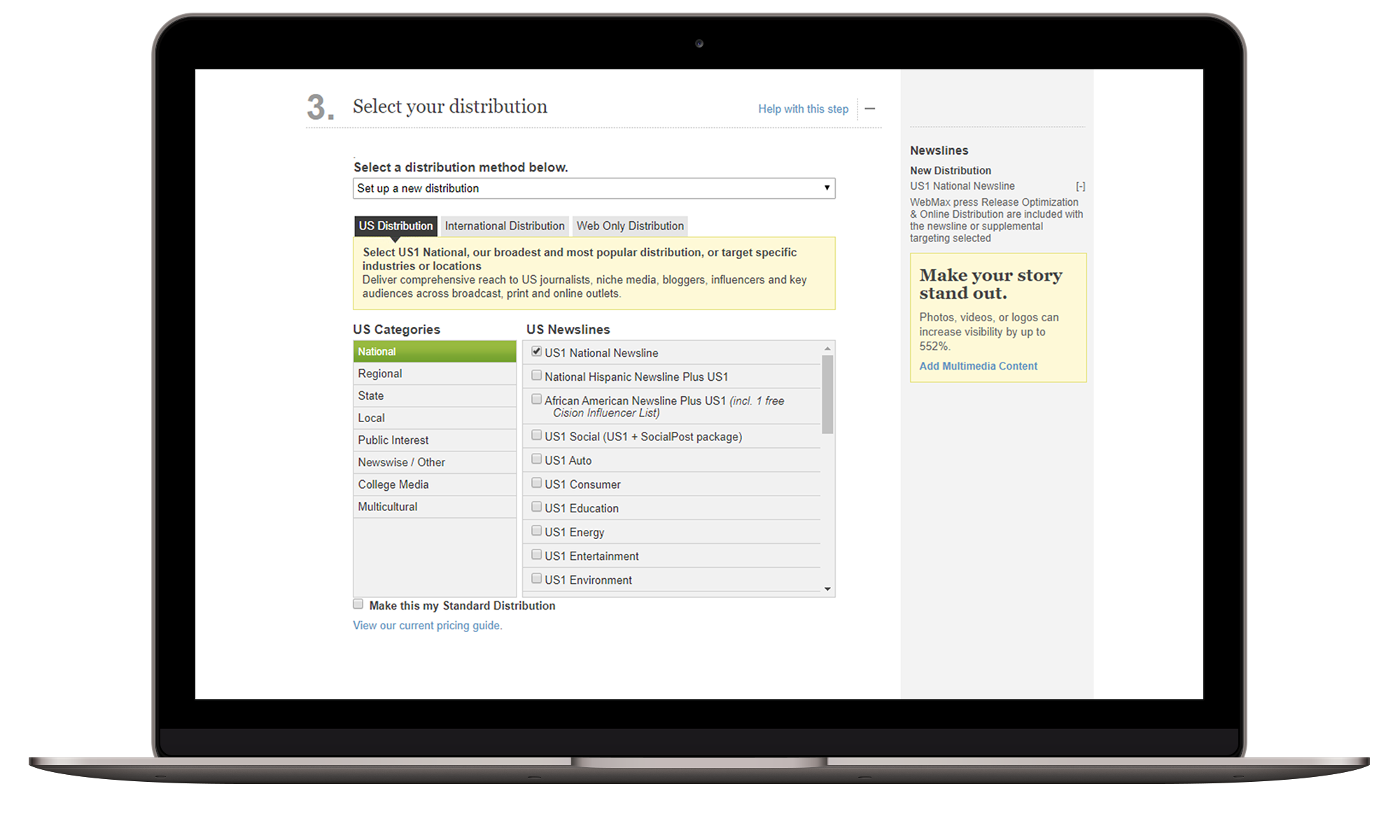 Request a Personalized Demo Today!