Download this guide for answers to questions, including:

What is Reputation and Why Does it Matter?
Who Should be Responsible for Managing Reputation?
How to Measure Reputation for Reputation Management?
Corporate leaders must recognize their responsibility to elevate the companies they lead.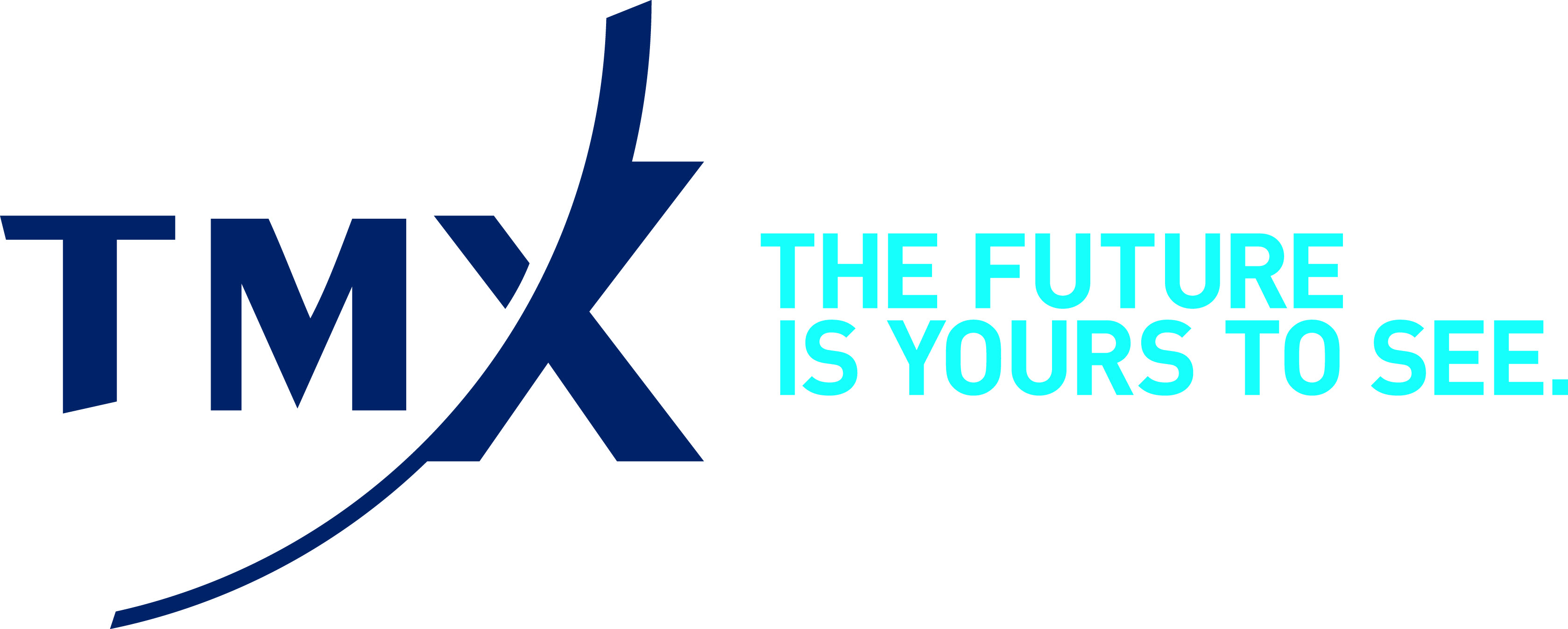 For your disclosure requirements, Toronto Stock Exchange exclusively endorses the services of Cision.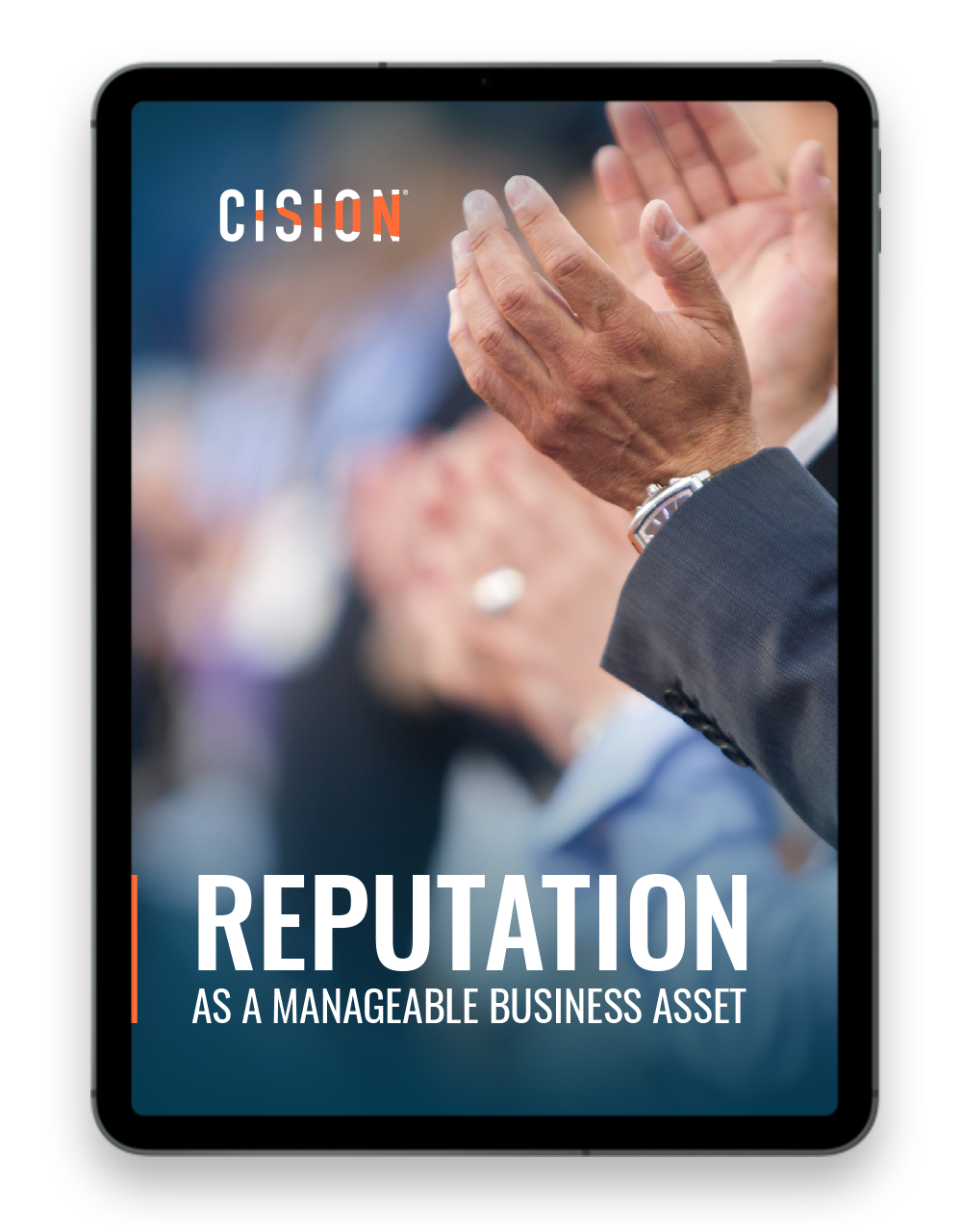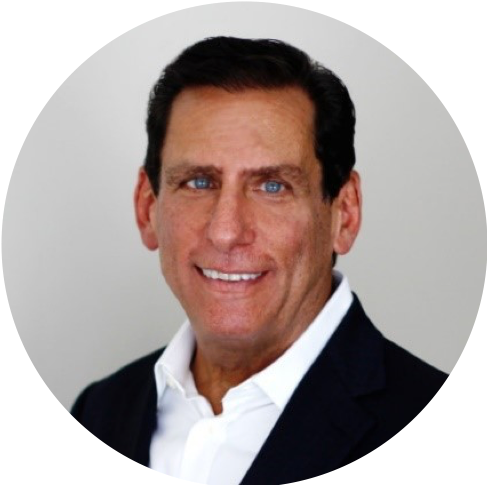 Mark Weiner, Chief Insights Officer - Cision
Mark Weiner is the Chief Insights Officer for Cision the leading global provider of earned media software and services to public relations and marketing communications professionals. Formerly Chief Executive Officer of PRIME Research prior to its acquisition by Cision in 2018, Mark and his team—collectively known now as Cision Insights--helps many of the world's greatest companies and brands to demonstrate and generate a positive return on their investments in reputation and relationship-building. He is an author, a columnist and a speaker focused on reputation-related topics with an emphasis on ROI. Mark is a Board Director for the Institute for Public Relations by whom he was recognized with their 2018 Lifetime Achievement Award; a strategic advisor to the University of Florida's School of Communication and Journalism and a member of the prestigious Arthur Page Society.