Consumers reward organizations that listen and respond appropriately to the rapidly changing, consumer-led landscape. This is why Cision is excited to join forces with Brandwatch to provide deeper consumer intelligence.
Access the world's largest archive of consumer voices
Attain a deeper understanding tapping into conversations from Twitter, Facebook, Instagram, YouTube, Reddit, and hundreds of online forums and review sites. 
Stay ahead with real-time intelligence in 1 minute
Use Artificial Intelligence to detect peaks and surface trends. Content appears in your dashboard fully processed with insights within 1 minute of collection, so you can stay focused on what's important.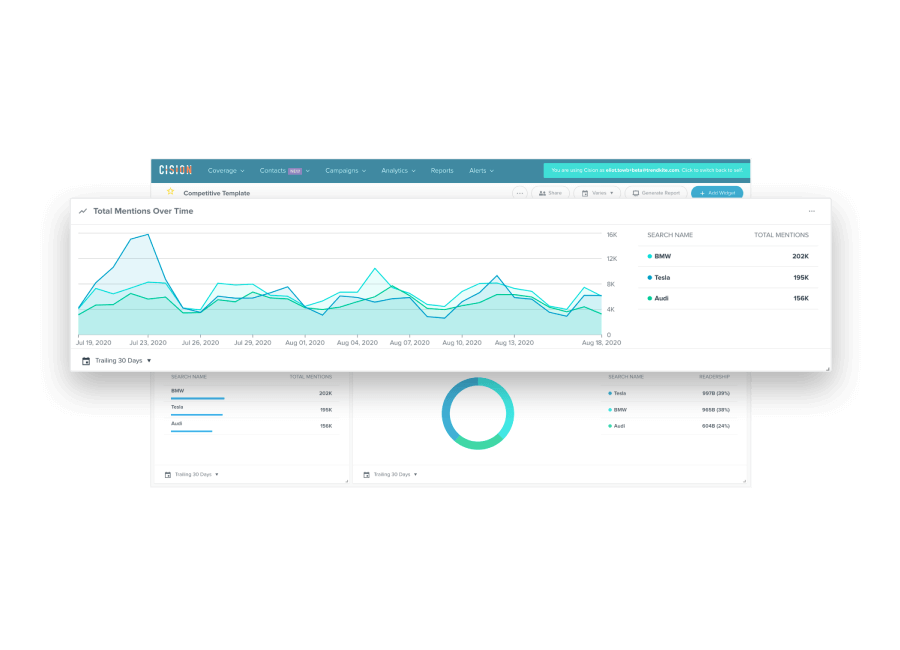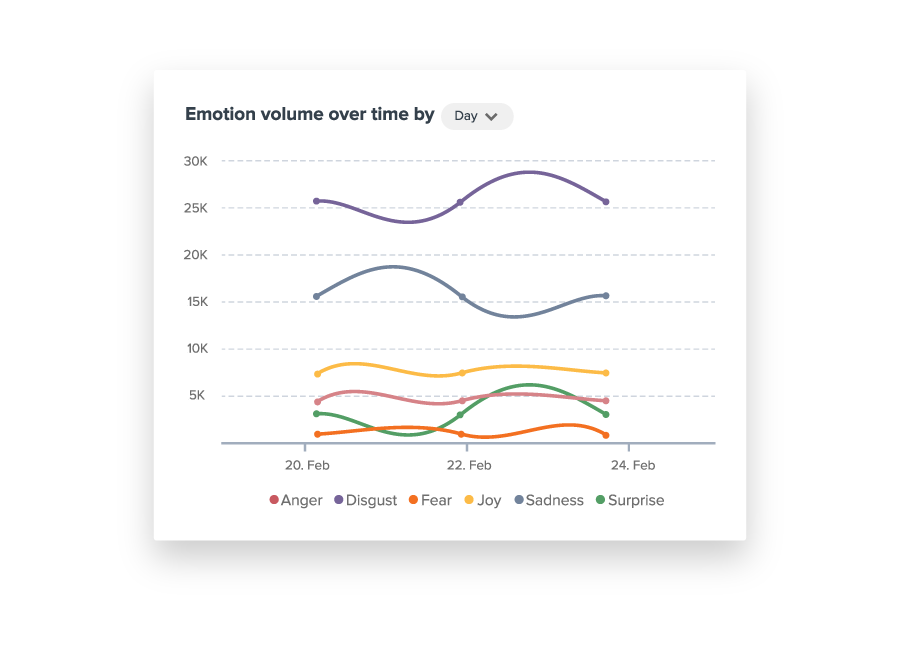 Gather instant insights easily 
It can get overwhelming when you are analyzing thousands of conversations surrounding your brand. Powered by Brandwatch, gather intelligence like sentiment and emotional classification. Use powerful topic wheels and heat maps to make insightful connections.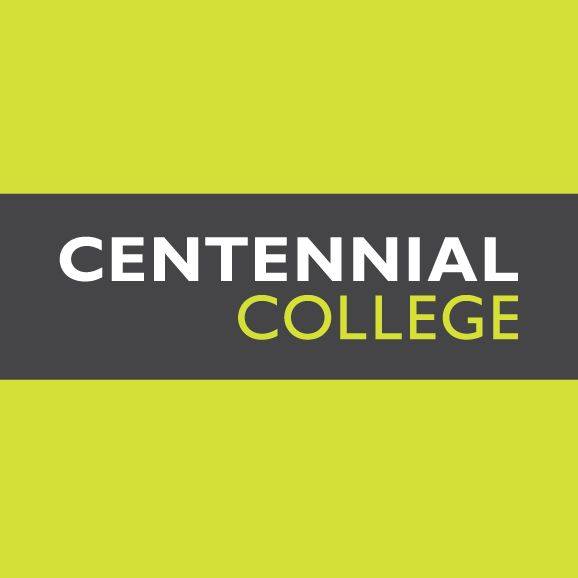 Centennial College is thrilled to be one of the first post-secondary institutions in Canada to partner with Cision. By allowing us to integrate Cision's suite of services for public relations professionals into the classroom, we are giving our our students hands-on experience and training that will give them a competitive advantage in the marketplace.
Barry Waite
Program Coordinator and PR Professor