Monitoring the media means listening across all channels effectively. Leverage Cision's partnerships to access a comprehensive library of print and paywall media so you never miss a mention.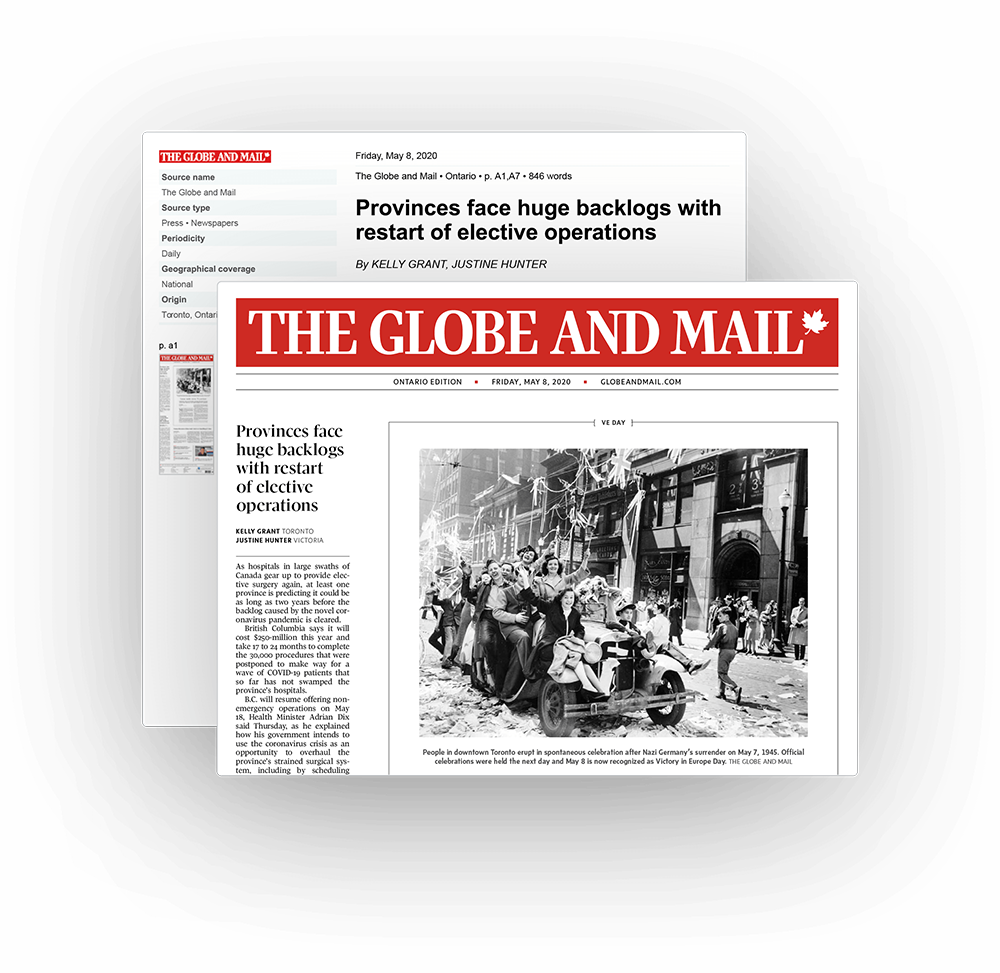 Industry-Leading Coverage
Tap into Cision's comprehensive global print database, including access to Canadian publications such as The Toronto Star, Globe and Mail, La Presse, Le Devoir, Black Press, Le Soleil, Le Droit, The Chronicle Herald, Les Affaires and more. With Cision, you also have access to LexisNexis' extensive print content, covering tens of thousands of global, national, regional and local newspapers, trade and consumer magazines, and business journals to ensure you aren't missing critical coverage.
Metrics to Tell Your Story
Incorporate offline newspaper and magazine mentions, complete with scanned images, into your reporting. Showcase the full picture of your audience, campaign reach and effectiveness.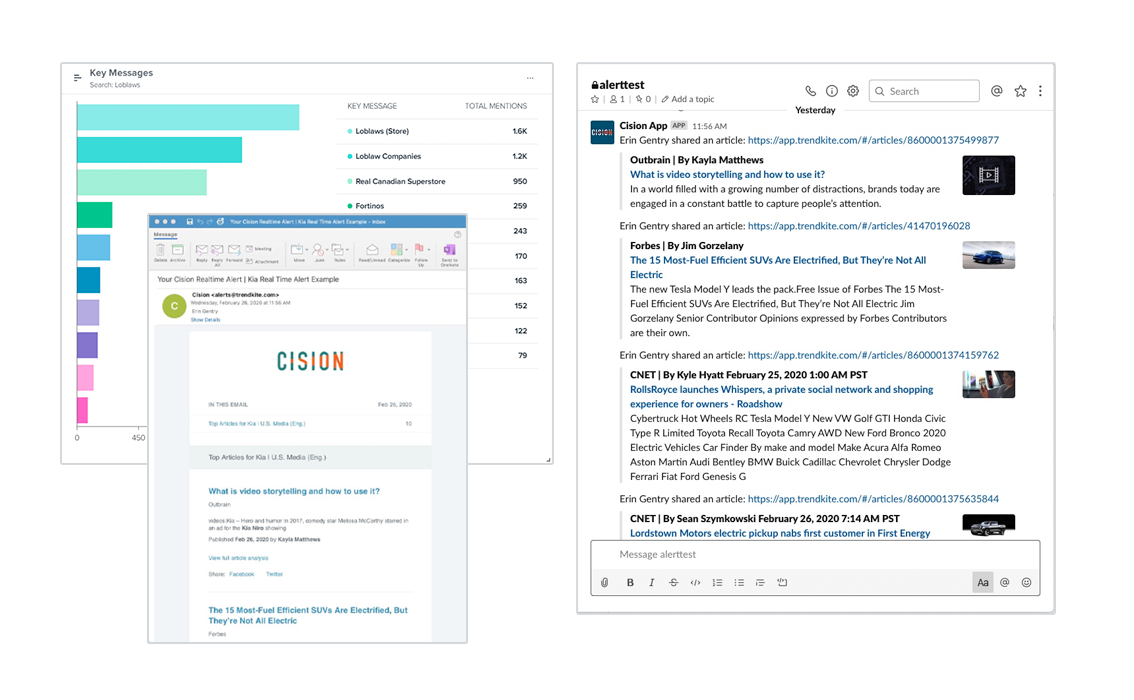 Share Your Success
Share your top earned media mentions however works best for your team. Get breaking news as it happens with real-time alerts, learn about trending topics with AI-driven spike alerts, send daily or weekly overviews of coverage, or create curated newsletters.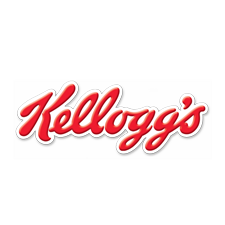 Cision has greatly simplified our media processes. The platform allows us to quickly gauge volume of coverage and its impact, locate reporters, expedite reports to senior executives, delineate prominent themes and much more. Best of all, it integrates a variety of media items into one central tool, which allows us to be more proactive and frees up time for other tasks.
Stephanie Slingerland
Senior Manager, Corporate Communications