Get your news into the publications your audiences know and trust
You have your go-to websites that you rely on for news and information that speaks to your interests, right? Your audiences are the same. So what if you had the opportunity to put the content of your press releases in front of your audience's favorite publications as well? 
With Cision's Sponsored Placement, powered by Nativo, we turn your press releases into sponsored content that appears on the websites where your audiences are already engaged.
Cision converts the content of your press release into sponsored content that matches the look and feel of the publishers' websites you choose, based on the audiences you're trying to reach. 
The seamless format of a Sponsored Placement allows brands to drive engagement by reaching audiences on the channels they prefer and trust.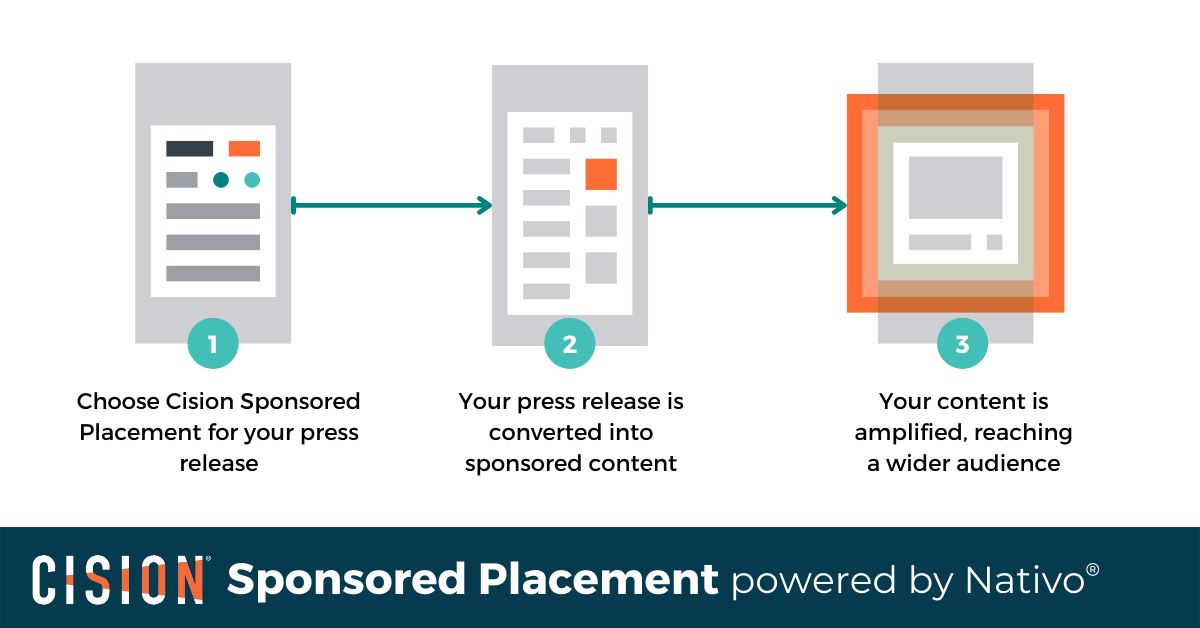 Choose the option that best suits your goals:
Basic
3 Premium Sites
30K Impressions
Plus
6 Premium Sites
60K Impressions


Choose from several industries:
Tech
Business
Entertainment
Retail
Travel
 Health & Fitness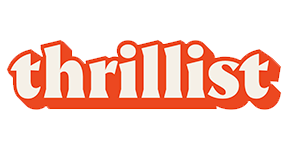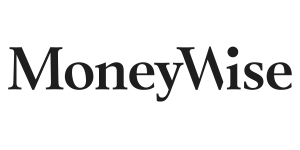 Take even greater control with Sponsored Placement Custom Campaigns
Build your own Sponsored Placement campaign. Choose the publications, audiences, and reporting that will help you meet your specific campaign goals. With a Custom Campaign, you'll be able to:
Choose from a list of 12+ industry categories
Up to 5 headline variations
Intelligent A/B headline testing to optimize for the highest performing message
Audience targeting by persona and geography, including Canadian site visitors
Custom campaign report with performance metrics including page views, time on page, CTA, CTR, Top 10 Placements and more