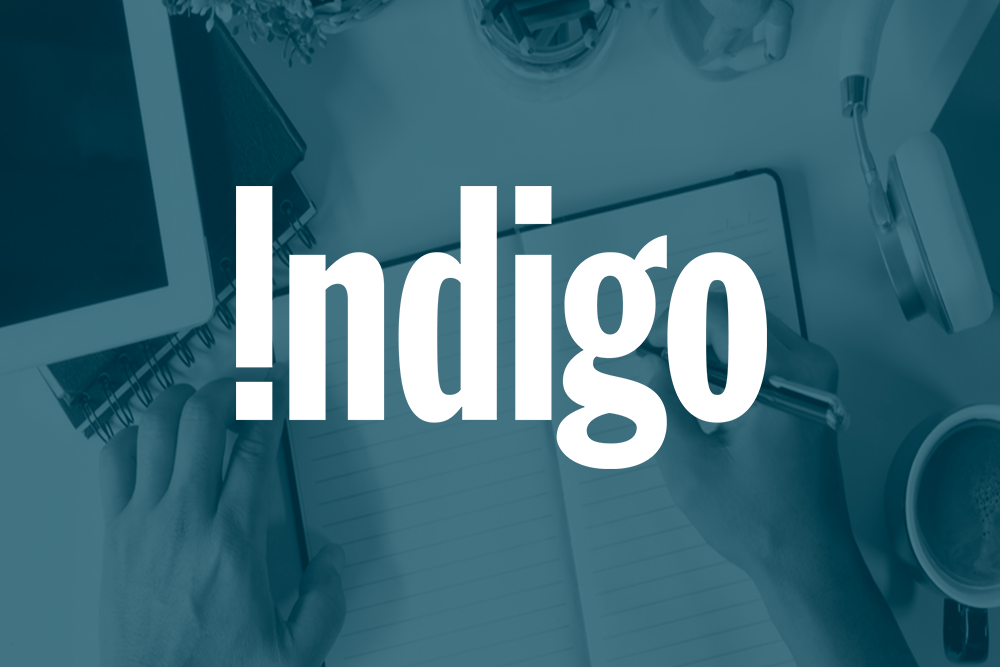 Success Stories
Indigo Continues to Tell Successful Retail Story with Cision Communications Cloud
Indigo Continues to Tell Successful Retail Story with Cision Communications Cloud. Indigo uses Cision Comms Cloud to balance day-to-day PR campaigns & important events coverage and gain media attention in the lifestyle category.

Tip Sheets
Crisis Comms Checklist
This 10-step checklist is designed to guide you through a crisis as it happens.