Thanks for your request!
We'll be in touch soon.
In the meantime, have a look around. We recommend exploring our blog and resources.

Check out our blog
Click here to visit our blog for the latest in PR, comms and marketing best practices, media updates, and product update news.
Get even more from our resources
Visit our resource center for informational webinars, white papers, tip sheets, infographics and so much more.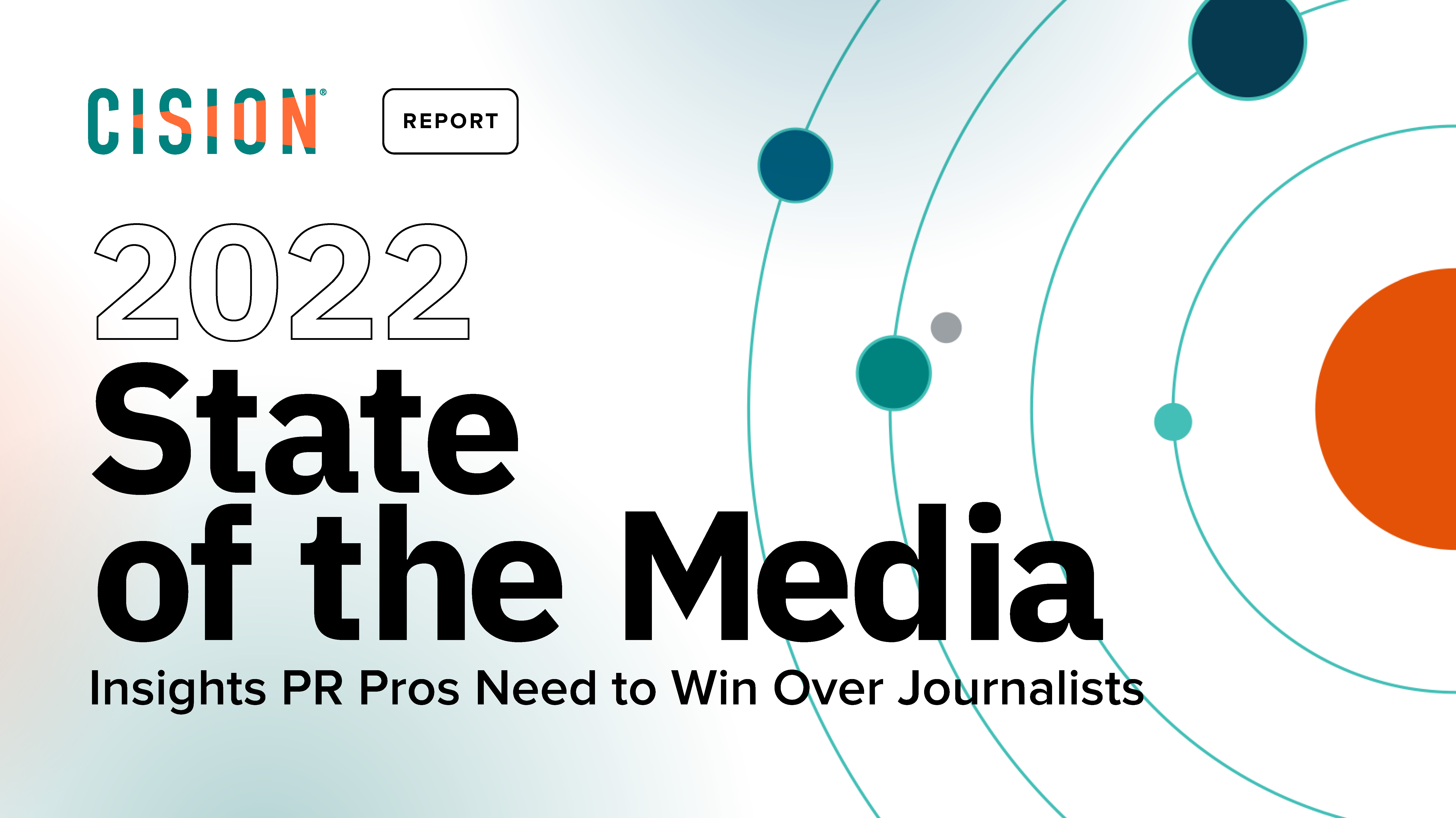 Target Influencers
Cision's 2022 Global State of the Media Report
We surveyed more than 3,800 journalists for our 13th annual report. They gave us insights into how PR pros can win over reporters.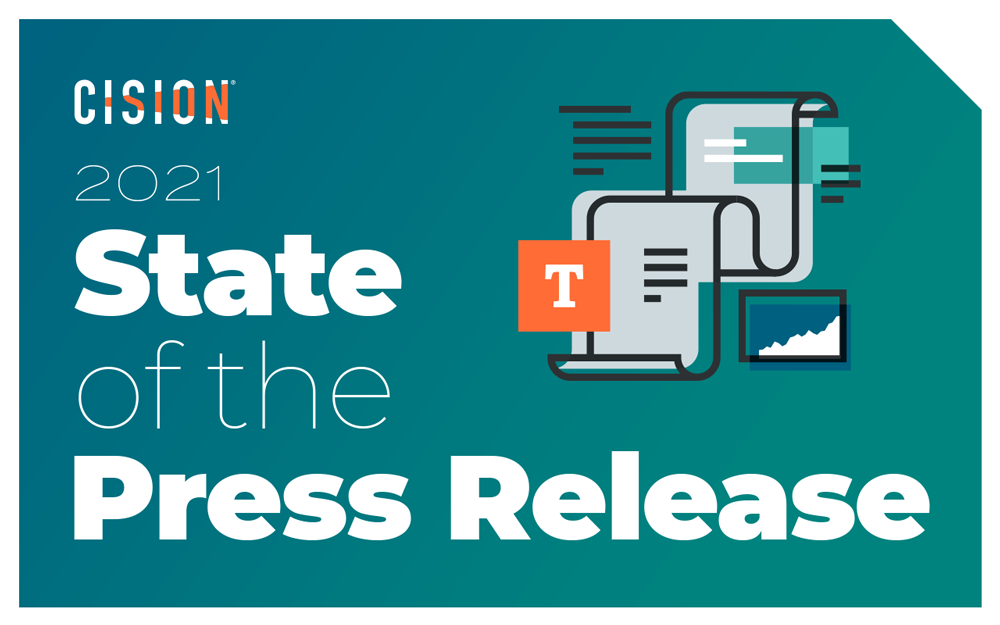 Distribute Content
2021 State of the Press Release
We analyzed 100,000 press releases (so you didn't have to). Here's what we found.