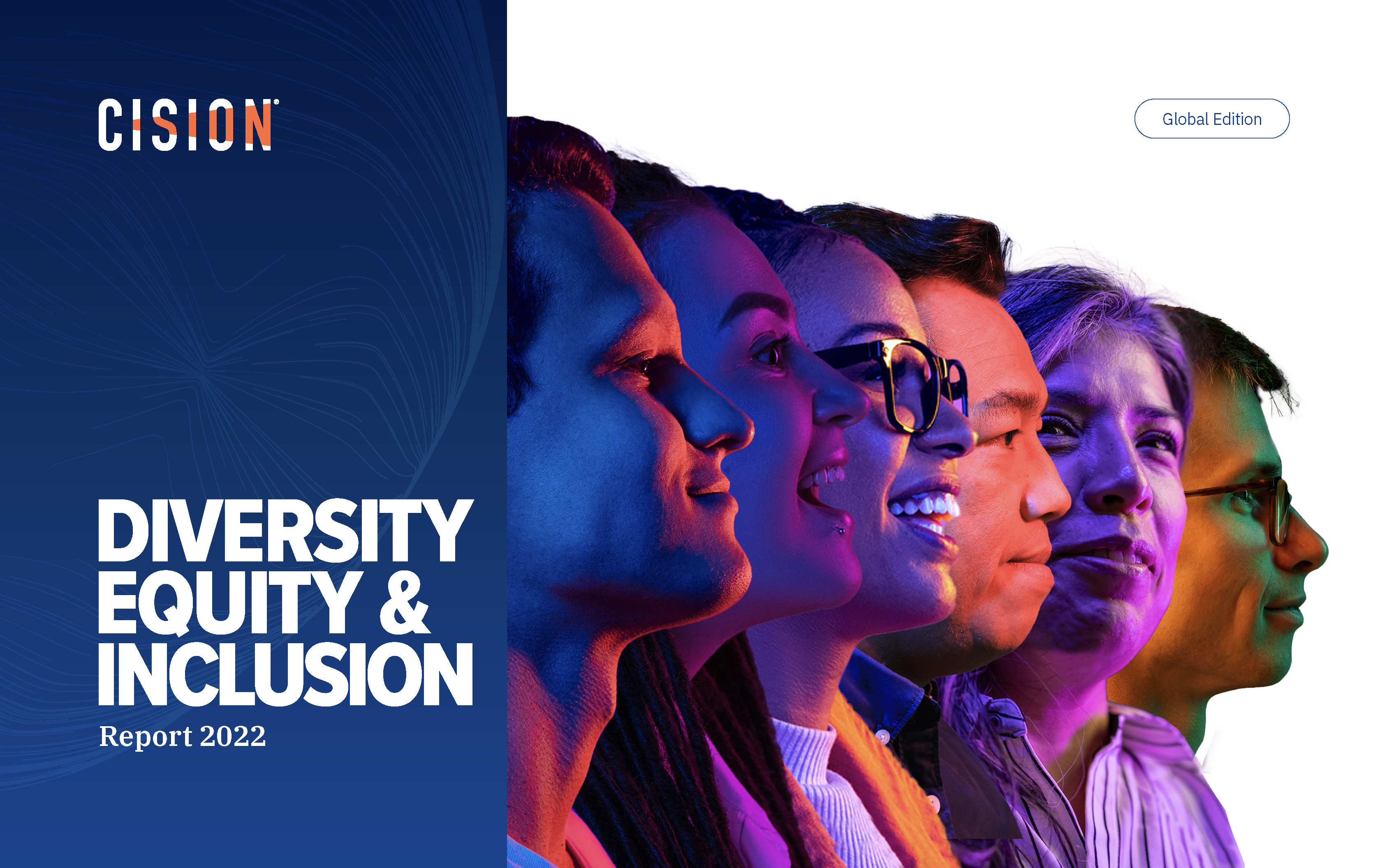 At Cision, we are committed to creating a diverse, high-performing, and collaborative organization. Our annual DEI Report is an opportunity for us to transparently share with you our global diversity story through strategy, data, the voices of our people, and the actions we've taken.
The report includes Cision's global DEI strategy, aligned around their three pillars: Access; Representation; and Belonging. You will find in the report the following:
A message from Cali Tran, CEO at Cision
An overview of Cision's global DEI strategy - Access, Representation, & Belonging
Top accomplishments and increased engagement metrics in 2022
Global workforce data, affirming our gender parity even at higher leadership levels
The launch and success of Cision's Social Impact program + a community partners highlight
Our Brandwatch business unit's representation data, DEI insights, and key accomplishments
Cision shares this report to practice the transparency that is valued in our culture, an opportunity to measure our results and progress, and provide an example for our customers and stakeholders who share our commitment to diversity, equity, and inclusion.
Explore the 2022 Diversity, Equity, and Inclusion (DEI) Report to learn about our commitment to diversify our workforce, strengthen an inclusive culture, and advance equity within our organization and in society.