As Movember officially kicks off today, we're highlighting nine male influencers in the health and wellness industry.
Dr. Brian Goldman –  @NightShiftMD
Dr. Brian Goldman is a physician, health reporter and the host of CBC Radio's "White Coat, Black Art", which focuses on demystifying the health care system and the culture of medicine. He is also the author of The Night Shift: Real Life in the Heart of the ER and The Secret Language of Doctors. In 2011, he was a TEDxToronto speaker. His talk "Doctors Make Mistakes. Can We Talk About That?" was featured on TED.com, in Huffington Post, and on NPR.
Jean-François Claude –  @JFClaude
Jean-François Claude is a Men's Mental Health keynote speaker and co-founder of the Federal Speakers' Bureau on Mental Health of Natural Resources Canada. He is the recipient of the 2016 Inspiration Award from The Royal Ottawa Foundation for Mental Health for his advocacy and anti-stigma effort on Twitter. He also orchestrated Canada's first Men's Mental Health Awareness Day in 2014, now held every year on the Tuesday preceding Father's Day.
Bill Nadraszky – @fitnessguy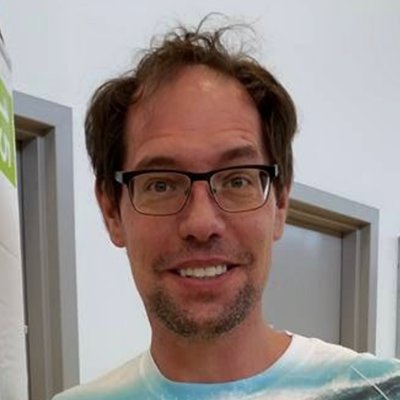 Bill Nadraszky, "the Fitness Guy" – is a blogger for the Fitness Tips for Life. His mission is to motivate his readers towards a healthier lifestyle through product reviews, dietary recommendations, and workout. He also documents his own family's health journey.
Christopher Labos – @drlabos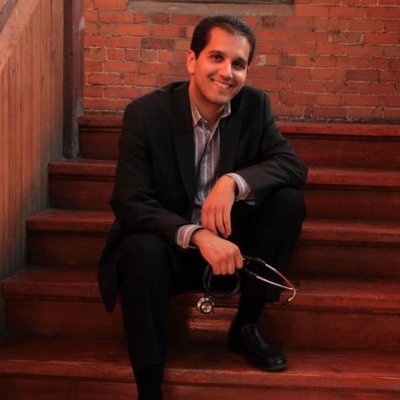 As the co-host of the Body of Evidence podcast and blogwith science communicator Jonathan Jarry, Christopher Labos explores the myths and facts surrounding health and medical issues. A medical contributor to the Montreal Gazette, Dr. Labos also works as a cardiologist and has been a guest on CBC Radio, CBC Television and CJAD.
Mark Casselman –  @markcasselman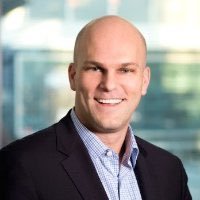 Mark Casselman is the CEO of COACH: Canada's Health Informatics Association.  He focuses on innovation in the field of digital health in Canada. He is also a conference speaker and a Volunteer Advisor in Health Venture Services at MaRS.
Dr. Marc Bubbs – @DrBubbs
Marc Bubbs is a Naturopathic Doctor, Speaker and the Director of Nutrition for the Canadian Men's National Basketball Team. On his blog and podcast at DrBubbs.com, he discusses health, fitness, paleo diets, natural lifestyle, and more. He also wrote the book,  The Paleo Project.
Stuart Phillips, PHD – @mackinprof
Professor Stuart Phillips, PhD is a Tier 1 Canada Research Chair in Skeletal Muscle Health in Aging.  He's also a Professor in the Department of Kinesiology and the Director of the McMaster Centre for Nutrition, Exercise and Health Research. With more than 25,000 followers on Twitter and 200 original scientific research and review papers, he's a leading specialist in protein science in regards to exercise, weight loss and aging.
Bryce Wylde –  @WyldeOnHealth
Bryce Wylde is a well-known face on Canadian television. Along with being CityLine and Breakfast Television's health and wellness expert, he has appeared on the Doctor Oz show, The Marilyn Denis Show. He also hosts Wylde on Health, a weekly CP24 television show. An authority on alternative health, he is the author of three books on the subject and is a natural healthcare practitioner.
Vincent M. White – @vincentmwhite
Vincent has been a "Mo Bro" for eight years and was led Quebec's Movember campaign from 2012-2014. A former New York Mets draft pick, health has always played a key role in Vincent's life. He's very active in Montreal's non-profit sector in Montreal. Currently, Vincent is the Quebec spokesperson for the Movember Foundation, a role he began in 2013.