Last month, we profiled some of Canada's most popular female parenting bloggers. This month, and ahead of Father's Day, we looked for some of Canada's most popular male bloggers in the parents and family space.
Canadian Dad – (@CanadianDadBlog)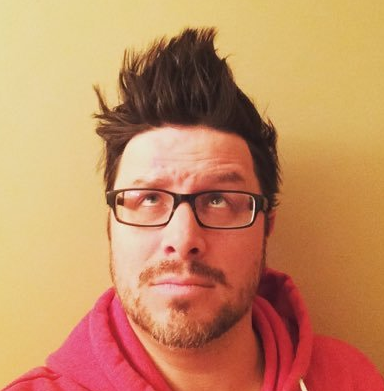 Canadian Dad is a place to share stories on parenthood, exchange on products and speak about the evolving role of fatherhood. Chris Read, a blogger and father of two, also writes about other great dads and shares stories of Canadians who are doing amazing things. This blog also includes a podcast.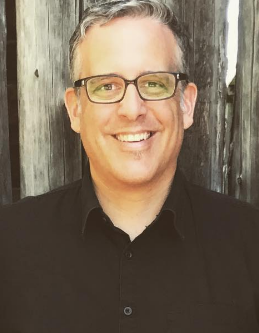 DadCAMP shares tough questions parents are facing and gives an honest reflection on parenting. This blog is a place where dads can come together. CanadianParents.com has chosen DadCAMP's founder and editor, Buzz Bishop, as one of the Top 25 Canadian Parents to follow on Twitter. He also writes articles for various publications (The Globe and Mail, National Post, Global News, CBC, CNN, Good Morning America, HLN, and Huffington Post).
Casey Palmer, Canadian Dad – (@CaseP)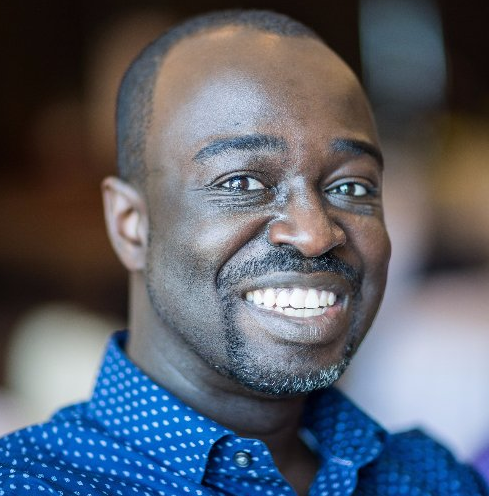 Casey Palmer is a Canadian dad from Toronto, looking to raise his multiracial family of four in an urban environment. Between tech, food and travel, he frames these topics around parenting and family lifestyle. The blog ranked second at the Canadian Blog Awards for "Best Personal Blog." Check out our interview earlier this year with Palmer here.
Modern Dad Pages – (@moderndadpages)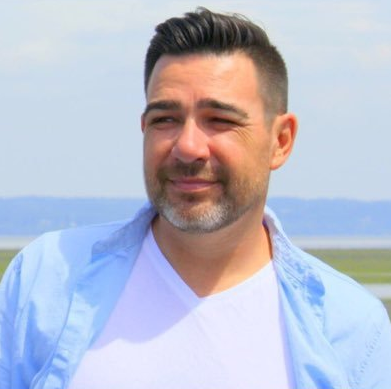 Well-known on Twitter, Rod McKenzie has concluded that his involvement in the home is more important than any other job.  On Modern Dad Pages, he shares his experience of parenting and fatherhood. McKenzie writes letters to his children about his thoughts, wishes and dreams for them. He is also PR-friendly.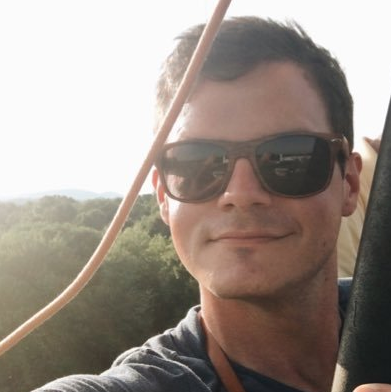 James R.C. Smith runs SocialDad.ca and is a "new Dad." On his blog, he shares stories of his new role as father and his adventures in fatherhood. He has been working in social media and digital marketing for over 10 years. He is very open to PR and marketing opportunities.
Big Daddy Kreativ – (@BigDaddyKreativ)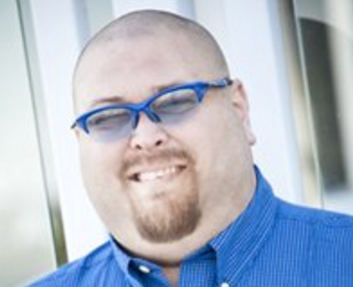 Craig Silva, a Social Media Community Management Director and father to two girls, blogs about relatable parenting moments on Big Daddy Kreativ. The blog specializes in parenting, lifestyle, automotive, events, travel, health, food, giveaways and reviews.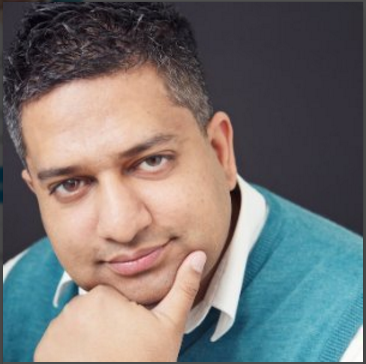 Ricky Shetty, owner and operator of Daddy Blogger and father of three, writes mainly about family travel with young kids. He works with Tourism Boards and Corporations to inspire parents to travel more often with their kids. Shetty is a PR-friendly blogger.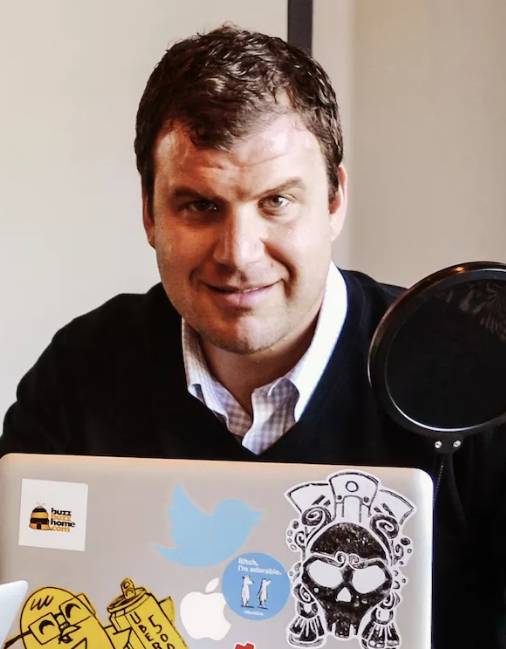 Dad to a new baby girl, Matthew Slutsky is a Toronto-based blogger who chats about family and parenting. On aDADable, he also writes about technology, travel, fashion, and lifestyle. Slutsky is  co-founder and co-president of BuzzBuzzHome and co-founder of 88 Agency.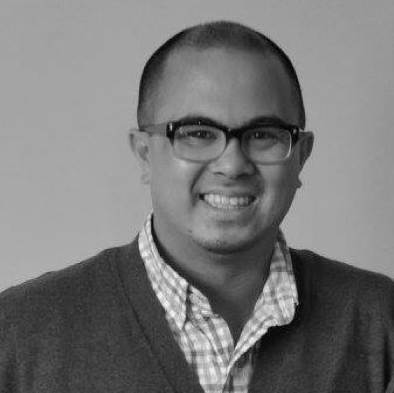 Dad Don't Lie is a dad blog about the adventure of Romy Aquino and his life as a rookie father of two. On his blog, he shares an unfiltered look at parenthood. He is based in Halifax, Nova Scotia.
A source of inspiration and information for fathers, Top Daddies is dedicated to interviewing and recognizing amazing dads while sharing their stories, advice, and insights. Father of three children and a blogger, Michael Granek shares these stories on his website and YouTube