As media and public interest in cryptocurrency continues to grow, we compiled our list of Canadian industry influencers you may want to keep tabs on.
Anthony Di Iorio – @diiorioanthony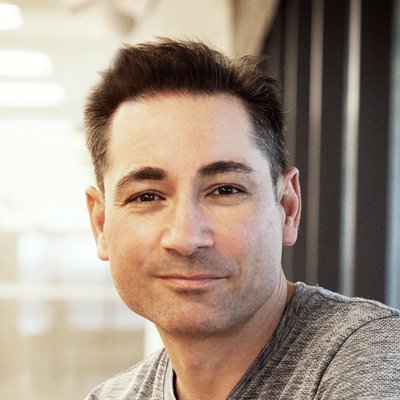 Anthony Di Iorio is the co-founder of Ethereum, the world's second largest cryptocurrency, and the CEO and founder of Decentral and its flagship software offering Jaxx, a multi-platform multi-currency wallet for managing digital assets. He was recently named one of The Richest People In Cryptocurrency by Forbes Magazine. His expertise includes a deep understanding of how traditional financial markets operate as well as the ability to clearly see the potential of emerging and disruptive technology. Di Iorio is also an Adjunct Professor at the University of Toronto Faculty of Law course "Cryptocurrencies, Crypto Ventures and the Future of the Exchange."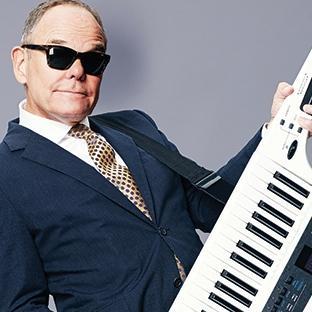 Don Tapscott co-founded the Blockchain Research Institute with his son Alex Tapscott. He has authored 16 books, with his most recent titled, Blockchain Revolution: How the Technology Underlying Bitcoin is Changing Business, Money and the World. As CEO of The Tapscott Group Inc., Tapscott is well known for his work on the impact of technology on business and society. He is also a member of the Order of Canada and a Chancellor at Trent University.
Olivia J. Lovenmark – @OliviaLovenmark
Founder of the blog The paper & Coffee, Olivia J. Lovenmark is a capital markets and Blockchain communications specialist, and a financial and political literacy advocate. She mainly focuses on cryptocurrencies, tokenization, finance and politics. She is also the Director of Marketing at Finhaven, a blockchain-powered securities issuance platform and exchange.
Sunny Ray is Unocoin's Cofounder and President, a Blockchain events organizer and a Bitcoin advisor and speaker. He is the Founder and Organizer of Fintech Canada, the leading bitcoin and blockchain event series in Canada. As a Cryptocurrency expert, he is also an advisor to various organizations as such Paycase Financial, U.Cash, Bank To The Future and Polymath Network.
Anne Gaviola is the Content and Communications Lead at Decentral and Jaxx.io. Even with a great career in journalism as Producer and Reporter at CBC Television and Business News Network, she decided to make a professional move and focus on cryptocurrency, disruptive technology, innovation and business. As a new figure in the industry, she brings a fresh point of view to the subject matter.
CEO of growth strategy and marketing company Rosic Media, Ameer Rosic is an entrepreneur, marketing expert and investor. He is the Co-founder of Blockgeeks, an online Blockchain innovation hub sharing knowledge on Blockchain technology. He is also a curator at Bounty One.
Francis Pouliot – @francispouliot_
Francis Pouliot is the Founder and CEO of Satoshi Portal, a Montreal Bitcoin startup which develops and operates bitcoin financial software and services. Satoshi Portal acquired Bylls in 2015, the world's first Bitcoin bill payment service, making it Canada's largest native Bitcoin payment processor. He is also a Board Director at the Bitcoin Foundation and advisor to the Ontario Securities Commission's Fintech committee. M. Pouliot is Co-founder of Catallaxy, a crypto center of excellence. As a Bitcoin community leader in Canada, he is an active public participant in regulatory debates and industry issues.
Hilary Carter – @TweetFromHilary
Hilary Carter is Director of Research at The Blockchain Research Institute as well as at The Department of Management at The London School of Economics and Political Science. As a blockchain and social media research, she shares on cryptocurrency, bitcoin and Internet revolution. She is the creator of InTune Communications, a Strategic Communications Consulting Firm.
Author of The Business Blockchain, William Mougayar is a producer, investor, entrepreneur and advisor. He is Managing Partner and Chief Investment Officer at JM3 Capital, where he is heading-up a new blockchain division. Since 2013, his investments, researches, mentoring and writings all have a deep focus on Blockchain. In that state of mind, he started in 2017 producing the Token Summit, which is the premier conference on the Token Economy.