With the 2018 Canadian International AutoShow rolling our way in February, we profiled ten automobile influencers and journalists worth following on Twitter.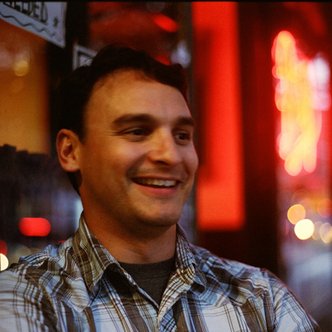 Editorial Director of Autoguide.com since 2016, Jonathan Yakony is a real car enthusiast. With over 10 years of experience in car evaluating, he writes and shares objective and truthful reviews. He previously worked as a Senior Editor for Autos.ca and autoTRADER.ca.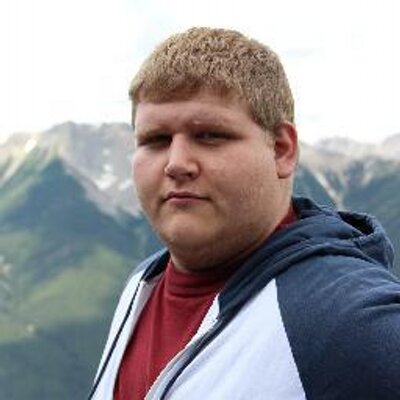 As the News Editor and Truck Expert at AutoGuide, Stephen Elmer thoroughly covers the automobile industry. He is also the Managing Editor at Off-Road.com. He writes cars reviews and shares his extensive knowledge of trucks.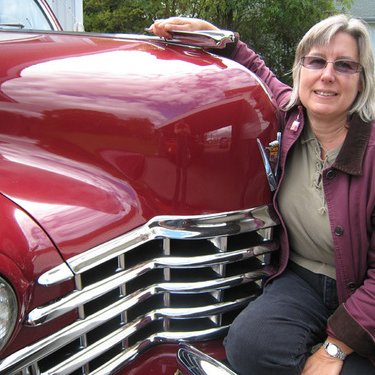 Jil McIntosh is a Freelance Writer and a member of AJAC. She frequently reviews new cars, writes features on old vehicles as a "How It Works" column for the National Post and Driving.ca. Additionally, she writes for outlets like AutoTRADER, Autofocus and Automotive News Canada. Her online car reviews and articles are available on her personal website, Woman on Wheels.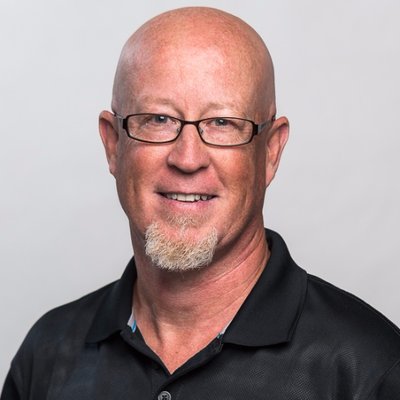 Through blog posts, Scott Marshall offers road safety advice for safe driving on The Safe Driver. He was also a judge during the first three seasons of Canada's Worst Driver on the Discovery Network. He wants to make the roads safer for all.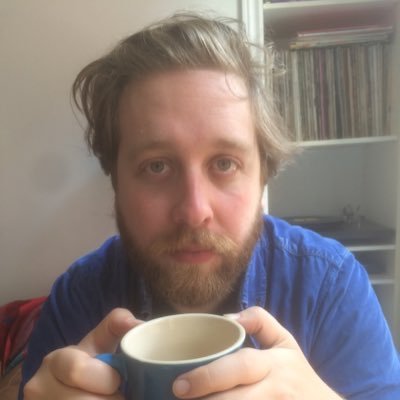 Matt Bubbers is a regular columnist and feature writer for the Globe and Mail's Drive section and the Automotive Editor at Sharp Magazine. Additionally, he shares his passion of cars as a contributor at Autofocus.ca and other publications in both the U.S. and Canada.
Lorraine Sommerfeld is an Auto columnist for Postmedia, which includes her column Drive at the National Post and Driving.ca.  In addition, she's the host of The Lemon Aid Car Show on CHCH-TV produced in conjunction with the Automobile Protection Association.
Sedens is the Blogger behind Wildsau.ca where in addition to cars reviews, he writes about fatherhood, family and more.
Sami Haj-Assaad is the Road Test Editor for AutoGuide.com, where he hosts video reviews of new cars and automobile comparisons. He also co-host the Unamed Automotive Podcast with Benjamin Hunting.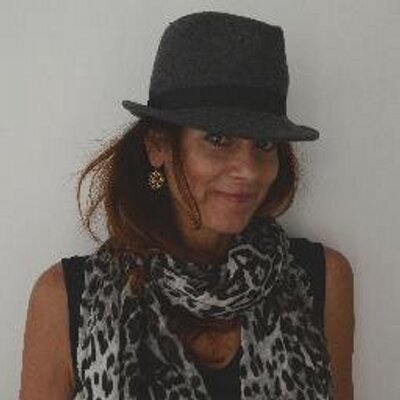 Lisa Calvi is an Automobile Columnist for The Chronicle Herald. She writes a bi-weekly columns, Lady-Driven, in the Wheels section where she covers cars, travel and motoring events. She is also the Director of Operations and Project Manager of Odyssey International, a Halifax-Based automotive event management company.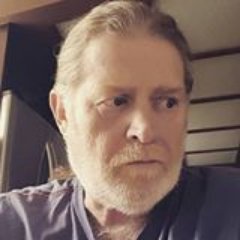 David Taylor is a Senior Writer at The Epoch Times where he gives vehicle reviews. As a Senior Columnist and features Writer at The Driver Magazine, he covers all-things driving related. He is also an AJAC member.