On West Island Blog, Rhonda Massad covers local events and profiles the people, businesses and charities that make her community special. With a steady growth in readership, Massad's blog has elevated into a modern-format community paper that's written for – and by – the community.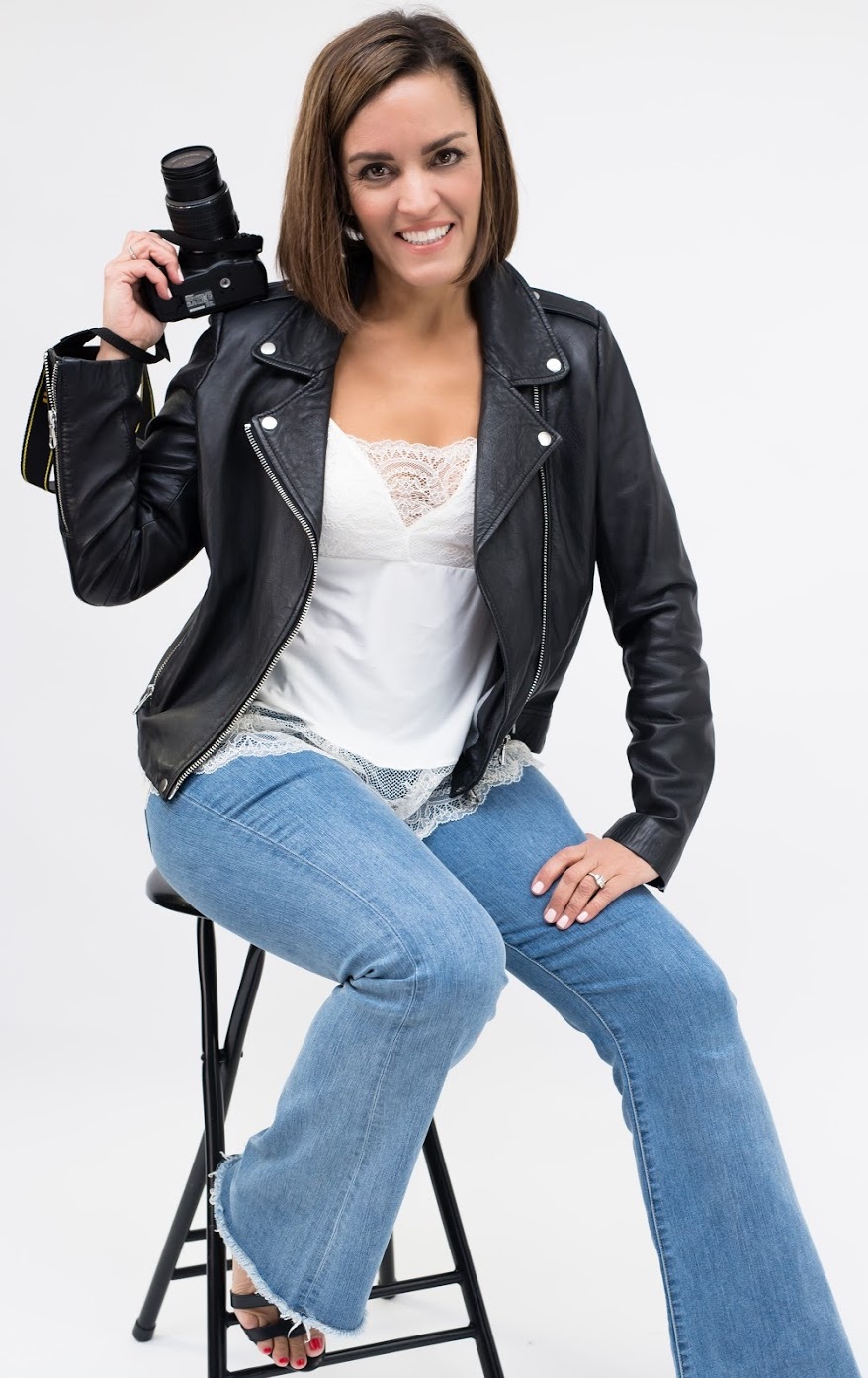 Follow her @WestIslandBlog.
What gave you the idea to start West Island Blog?
I started West Island Blog three years ago after serving as an elected official in my municipality for four years. I noticed a gap in general news for the West Island, so I thought blogging could connect the community in a hyper local way. The community on the West Island of Montreal responded with great enthusiasm.  We have just celebrated our three millionth visit, which happened in just under two years.
I started a second blog, Montreal Grandma, last year after my grandson was born. That's a place where I can talk about parenting, and "grandma life" from my own perspective.
How do you manage comments on social media?
All the comments on the Blog are moderated so I see them before I approve them. But I approve anything that comes through, unless it is offensive, because I believe that various opinions are what make us great. On social media, I hold the same philosophy; I encourage people to hold valid exchanges that will keep our lines of communication open, but again nothing offensive to others. I want my readers to have a positive experience.
How do you decide what to cover?
This is instinctive for me. What I find exciting and interesting is usually well-received. Sometimes I miss things and think – darn I should have known better. But for the most part if I want to know it, my readers want to know it as well.
How does social media factor into your work?
We share all blog articles on various social platforms like Facebook, Twitter and LinkedIn. We have a very organic following, and our users will often re-share our content.
What does a typical day look like for you?
I am an early bird, so I like to start writing first thing in the morning. After I've published a post, I try to share news (ours or from other sources) across all of the West Island Blog's social media pages. To create a complete picture of our community, I try to balance sharing our content with curated content from other online sources.
The latter half of my day is spent out and about in the community taking pictures, gathering information that readers will find interesting. I attend many community events to help keep everyone up-to-date on social happenings.
What kind of relationships do you have with brands, PR and marketing professionals?
I have great sponsors and choose them based on their level of commitment to the community. If their philosophy aligns with my own.  Buying local is important. Helping businesses get their name out is a significant part of community awareness. People need to know the people as well as the services they may need in the community.
What's your number one tip for PR people?
Influencers are busy people; they need to do several jobs at once. Help them help you.  Make the process easy by giving them all the information they need.  That means pictures and facts about what you want them to talk about.
First website you load in the morning?
My family has a private sharing site, so that is the first place I go.  I want to see my children's faces and my grandson's face. They all live very close to me, but I just can't get enough!
What do you look for in a contributor?
First and foremost, I look for passion. You simply won't succeed without it, because blogging requires a lot of work and dedication. Readers can sense it too.
Beverage of choice?
I am a bit of a health nut. I have never had a coffee. Ever. My drink of choice is filtered water at home.