With Mother's Day right around the corner, we looked for some of Canada's most popular female bloggers in the parenting and family space. This group is always ready with advice, stories and best of all, are fully open to working with PR professionals!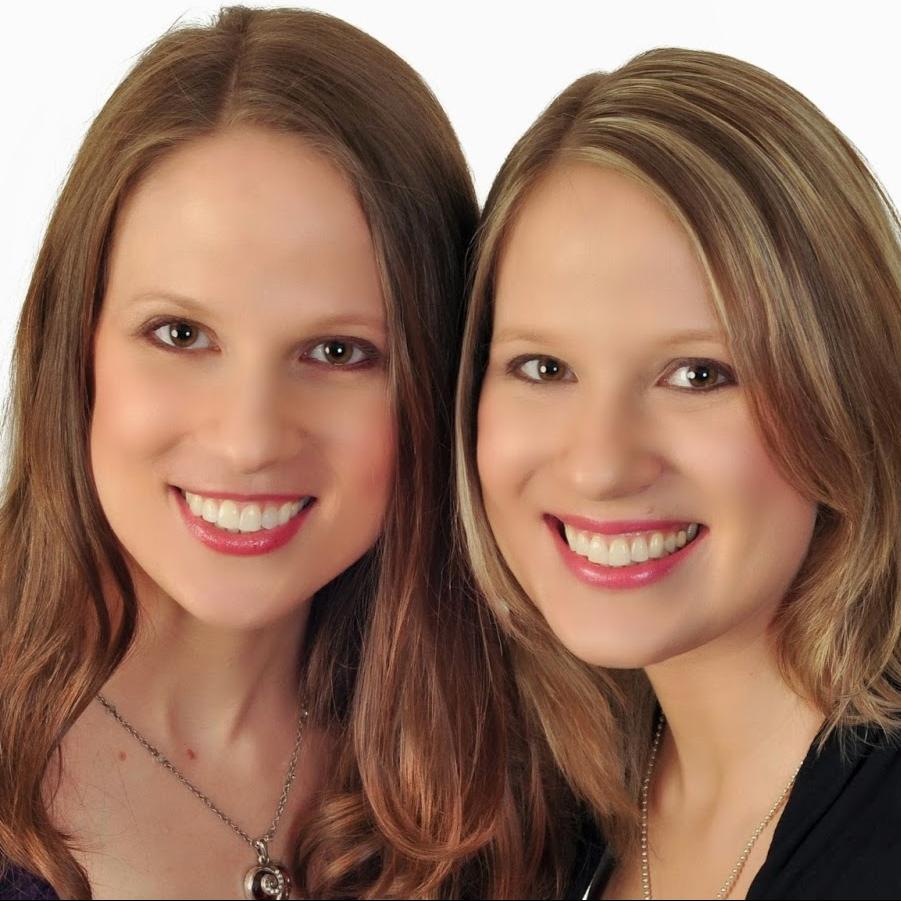 Janice and Susan are twins, professional bloggers and work-at-home moms who seek to entertain and inspire women across the country. Their family lifestyle blog uses the term "mom" to include anyone who loves children and holds similar interests to those within the typical "mom" community. They are also very PR-friendly!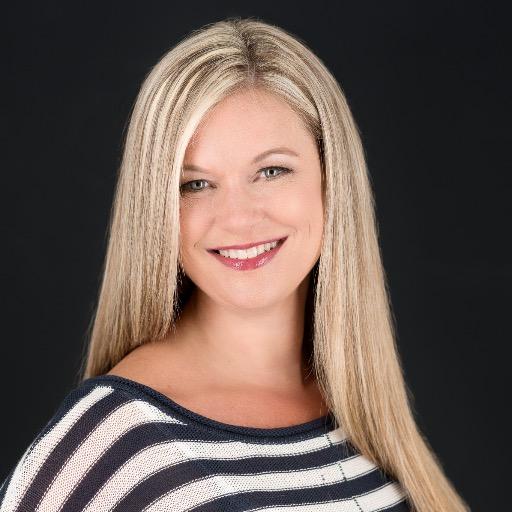 Well-known on Twitter as @SassyModernMom, Stephanie Holmes has cultivated a loyal audience over the past seven years on her blog.  Alongside product reviews and parenting advice, Holmes like to write about family travel within North America. She is also PR-friendly.
Lady Marielle is a family & lifestyle blog about a Haitian-Canadian mom with a passion for food, shopping, and blogging. Lady Marielle shares life stories, recipes, product reviews, DIY project ideas, and blogging tips. Marielle is open to doing sponsored posts and brand ambassador opportunities.
Lena Almeida, a Work-At-Home-Mom with two boys, is a writer and social media strategist. In her blog, Listen to Lena, she shares her love of creative writing and includes product features and humorous takes on parenthood. Since 2010, Listen to Lena has been the most trafficked personal blog in Toronto. Also, Lena regularly appears on television, radio and in print media outlets.
Mommy Moment has become a reliable site to find easy craft ideas, recipes, product reviews and inspiration for busy moms and dads, women and even grandparents. Founder Jody Arsenault has had her work published in Canadian Living, Canadian Family, Shaw TV, and has appeared on Breakfast Television.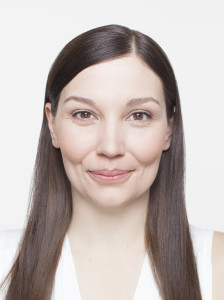 Mommy Kat and Kids features recipes, parenting articles, product reviews and more. Founder Kathryn Gignac is a freelance writer and has written for Fine Lifestyles Regina. She was also the winner of the Best Engagement Award in the 2013 Social Media Awards.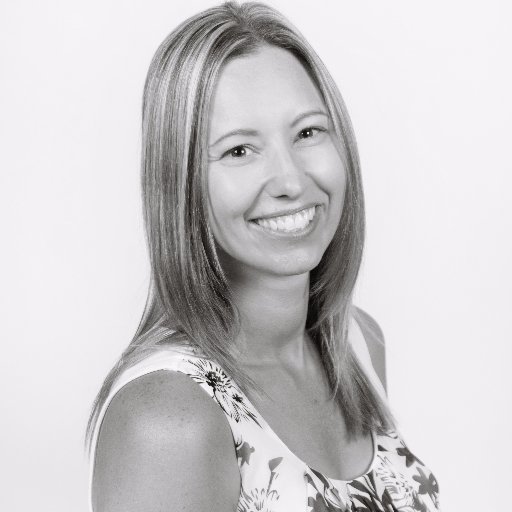 On Mom VS The Boys, Jennifer shares her experiences as a mother who had three sons in three years.  This blog is a self-proclaimed "boymom" community, which celebrates the ups and downs of raising the opposite gender. On the blog you'll find recipes, crafts, travel ideas and product reviews for boys and their moms.
Eschelle Westwood runs Mumfection.com and is the mother of two young boys. On her blog, she shares stories of  motherhood, family-friendly activities, advice, and more. Eschelle is very open to PR and marketing opportunities.
My Organized Chaos is written by Tammi Roy, a Canadian work-at-home mother of three. She likes to cover lifestyle, travel, parenting advice, product reviews and recipes. Tammi is also a Canadian travel writer and print author, and was included on The Huffington Post's  Fifteen Best Canadian Parents on Twitter list.  
On Moms & Munchkins, you will find activity & party planning advice and inspiration. Cheryl Kirkness is a Canadian mother of one who likes to write about recipes, DIY party decorating ideas and more, with her son's imagination as inspiration. She is also a regular contributor to Calgary's Child Magazine, Pink Magazine Saskatchewan, Birthday In A Box, and has been featured in other Canadian publications.
Kyla Cornish, a part-time radio DJ and mother of two, talks about motherhood and relatable parenting moments on her blog, Mommy's Weird. Every story comes with a dash of humour and tons of honesty. Kyla is open to doing product reviews, which are either written or filmed as a 'vlog.'
Diana Mancuso is a mother of two and works as an elementary French teacher in Toronto. Launched in 2006, her blog Toronto Teacher Mom features articles on her family's adventures as well as reviews on the latest and greatest family-friendly products. Mancuso's work has been featured on DisneyJunior.ca, BrighterLife.ca and the Staples Easy Blog.
On Maple Leaf Mommy, Deanna likes to write about travel, food, product reviews, and "mom life with her crazy kids." She can also be found writing at AndSheGames.com and TravellingMaple.com.
Home with Aneta is a Canadian, Toronto mom of four.  Aneta Aleai, a mommy blogger and social influencer, writes about parenting, health & beauty, lifestyle and more. Check out CNW's interview with Aneta on Beyond the Wire.
Yee Wittle Things shares on family, food, reviews, giveaways and more. Brandi Yee is a mother of two who gives honest insights into her personal family experiences. She also presents recipes that her family loves and the occasional DIY projects. Yee is a PR-friendly blogger.
To learn more about Cision's comprehensive media database, which contains over 1.6 million records, click here.