This post originally appeared on Newswire.ca
Since setting up shop seven months ago, Jessica Murphy has been writing news stories and long-form features as News Editor of BBC News in Canada.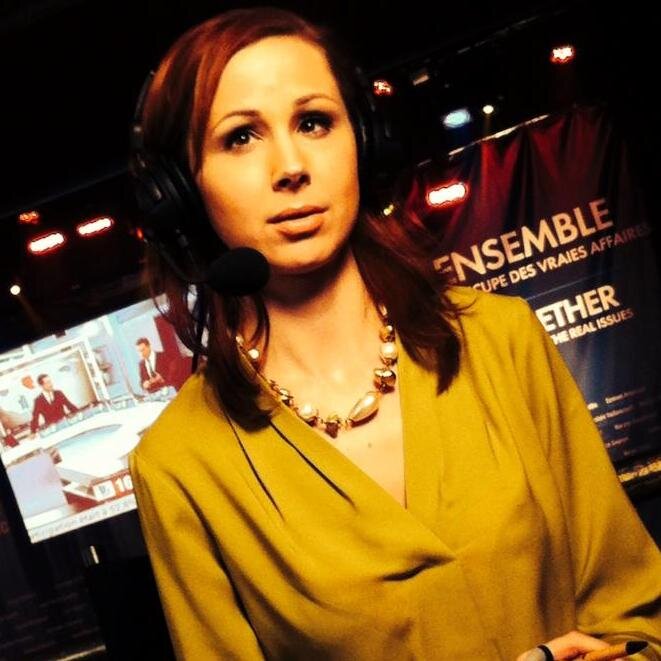 Follow her on Twitter @Murphy_Jessica_
What is the most rewarding aspect of your work at BBC?
There are many rewarding aspects, but one of the things I enjoy most is the chance to speak with all manner of people and explore a variety of topics and issues on a daily basis. Sometimes those topics are light and fun, others can be more difficult to cover, but the chance to dig into them all is what makes this job special.
How do you use social media?
We obviously use social media to monitor the news and follow what's happening around the world in real time. Facebook is a powerful tool for getting our stories in front of an audience and allowing us to interact and engage with them.  We also use social media to tell stories, adapting videos and other reporting for the likes of Instagram and Snapchat, or producing Facebook Lives.
What does a typical day look like for you? 
It starts early! That is definitely a constant. The day can vary otherwise, depending on whether I'm travelling for a story, in the office turning around daily news, or working on a feature.
What advice do you have for PR people? 
I appreciate it when PR people reach out with a knowledge of what we do and what type of topics we are interested in.
Knowing what topics the journalist you are pitching to covers on a regular basis, and knowing the publication or the broadcaster's brand is key. And never hesitate to a journalist what types of pitches they are interested in hearing from you.
First website you load in the morning?
My email, though obviously not a website, is checked and dealt with first. I also sign up to a number of newsletters so it's a big part of my daily news roundup. Then a variety of domestic and international news sites including the BBC. I check social media sites like Twitter and Reddit last because I tend to get distracted with those.
Coffee or beer?
Coffee. 100 %.